Background
ViEo Tech is a Swedish-based start-up operating in the maritime transportation domain. It was founded by two naval innovators with a simple and yet complex vision of digitizing document flow around shipping procedures. Nowadays, this record motion is performed manually, in a somewhat archaic way, with lots of paperwork and fuss. ViEo Tech founders clearly knew how to solve this problem and presented a solution at a state-based business incubator. Their concept has been recognized, and they've received funding from the government to proceed with the action.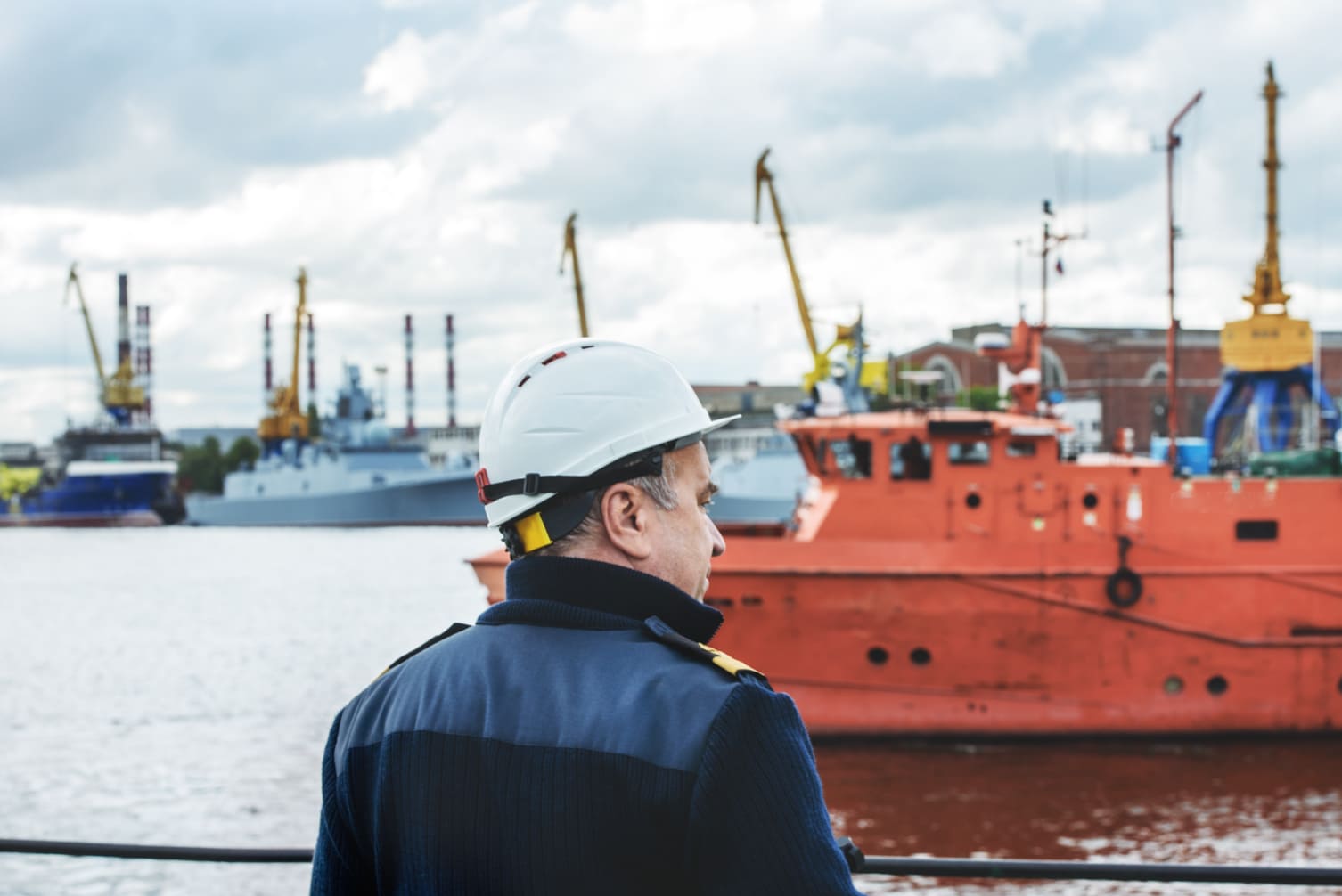 Challenges
The ViEo Tech team decided to start their development journey by creating a sophisticated MVP and running it with a couple of clients. Initially, they contacted Reenbit with a request to create an architecture for their solution. It would be a starting point for further software engineering. After careful consideration of their case, we decided to offer them a more practical and complex option – a discovery. Since this project is government funded, they ran a tender, and the Reenbit team successfully won.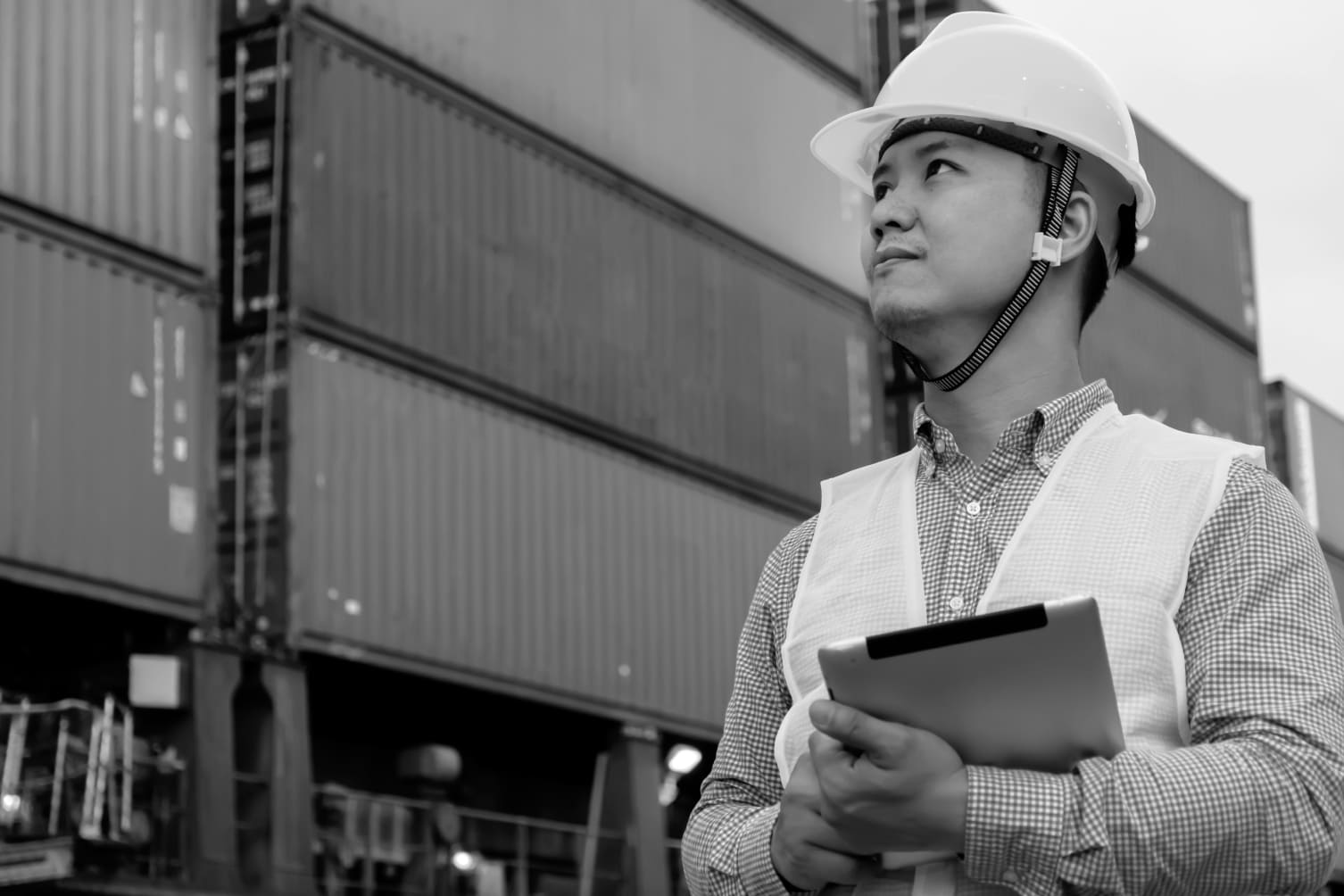 Solution
Our cooperation started in November 2022 and lasted for 5.5 weeks. We were keen on delivering the promised materials on time, so our customers could meet their business deadlines.
Keeping in mind the primary goal of modernization of document workflow, we had to carefully study the process within entities of marine transportation. In order to operate successfully, plenty of papers must be prepared by workers both on a ship and in port. For example, work permits, different kinds of checks, observation cards, etc. All these documents are printed, filled, and transferred manually. We aimed to discover how to digitize this process and make all documents available through a software solution connected to a local server based on the ship in offline mode. To run this server, an additional installation pack was designed. Upon entering the internet access area, all information had to be uploaded to Azure cloud and automatically become available for port employees. We offered a business logic of a portal with different entities (for example, ships, workers, etc.) that would operate within the prescribed roles and permission levels. Moreover, due to distinctions in cargo specs, different entities were supposed to have diverse modules within this solution that would be suited to their needs. For managing documents, we decided to stick with the library of templates. This tool would allow users to create, configure, and assign document templates effortlessly. After completion, documents are easy to download, share or send.
Even though this application is quite complex, from the UX expertise perspective, we decided to focus on creating interface mockups that would be straightforward to use for all participants of the process. Furthermore, we made the perception of the documents more accessible for the users. Our innovative approach allowed us to transform a complicated system into a simple and straightforward one.
As a result, we provided a document featuring the following:
All development stages;
Solution architecture;
Sprints;
Stories;
Wireframes;
Estimates;
Front and back-end development plans;
Pricing for Azure services use.

Outcome
Nevertheless, we worked with a relatively niche and unique area, thanks to the effort and professional background of our team, in a short period of time, we were able to understand the challenges and provide the results. Thanks to our conducted market research, we determined and suggested the best business model for using the platform. Also, our Microsoft Azure expertise was decisive in constructing a technical solution that perfectly fit the high requirements. This discovery phase has provided ViEo Tech with subtle knowledge of the prospective steps on how to bring their idea to life. Basically, they have a ready plan on what to do next and what the costs are.