About Us
Reenbit is a сlient-focused software development company based in Eastern Europe. We were founded in 2018, and already have 60+ tech experts onboard. Our team has over 10 years of experience in tailored software development, using the cloud platforms and modern software technologies. From the idea validation right down to delivery, our team provides a full cycle of technical consulting, product development, cloud migration and integration services, as well as platform expertise.
Our delivery team practices agile, high-quality communication and transparent processes during each service phase. We have a flat organizational structure, resulting in a quick decision-making process and direct communication between development parties.
Reenbit stands out from the crowd because we're a solution partner ready to take customer challenges head on. We propose profound technical expertise and can work within any models that fit our client's needs, offering a dedicated team approach or staff augmentation.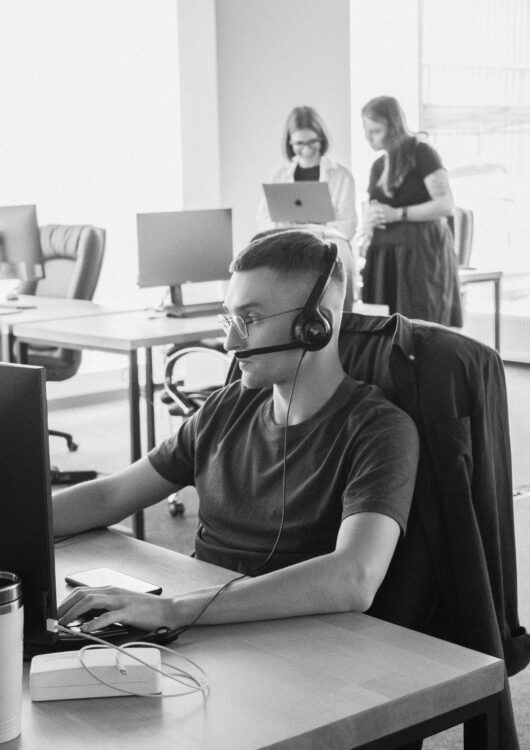 Mission
Superior technical solution delivery to businesses on the verge of transformation.
Vision
Continuous growth within complex and meaningful products.
Values
Eagerness for the latest technical horizons.
Professionalism to the maximum extent.
Flexibility in arrangements and operations.
Dominant focus on success.
History
Reenbit was founded by five tech aces back in 2018. We were united by profound technical expertise and an unfortunate background of facing insufficient work models. So we decided to run a business, which we would be able to feel proud of and empower our mastery to the fullest.
The core vision was to create a company with a flat organizational structure, where decisions are made in a democratic way, omitting any boogiemen of micromanagement. We aimed to build a company where people have opportunities to bring value and are recognized and appreciated by others. And we succeeded. Our very first client launched quickly after the foundation, and we started a sparkling ongoing partnership. Since then, Reenbit has prosperously launched 34 clients. As a result, we have 57 delivered projects and 12 ongoing.
60%
of employees are senior staff
88%
of staff is fluent in English
100%
excellent communication skills
42
professional certifications earned by team members
Get a quote
leadership team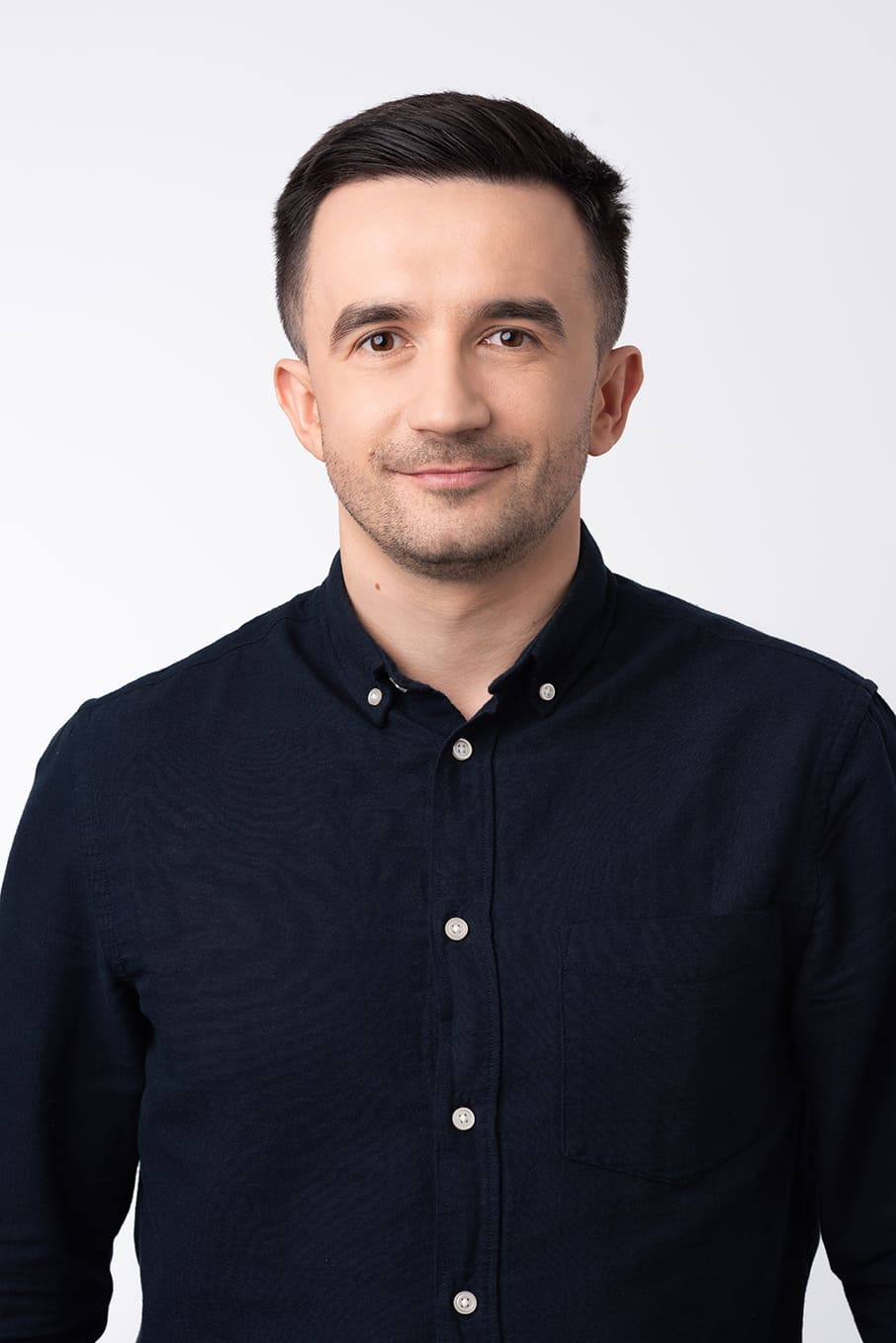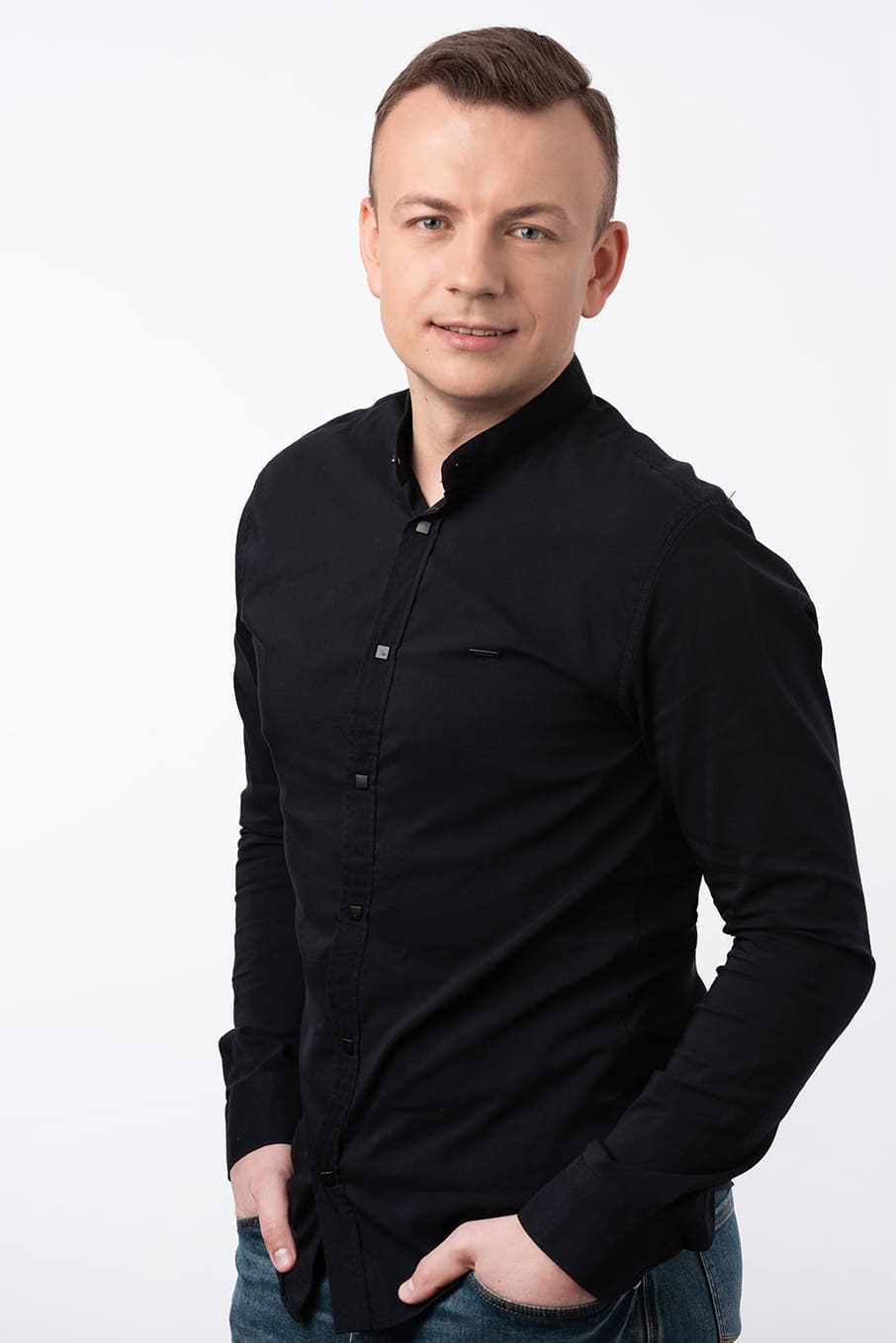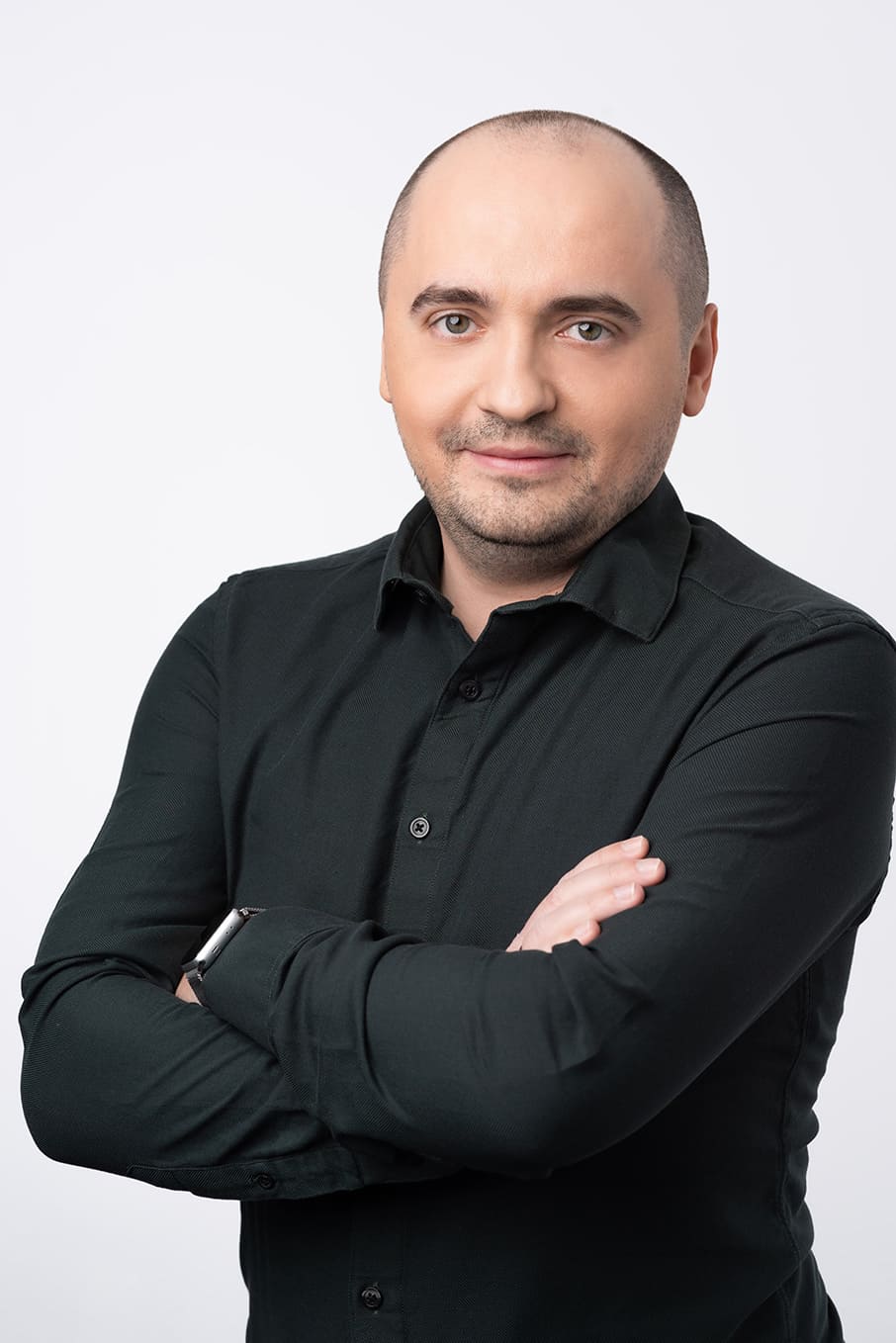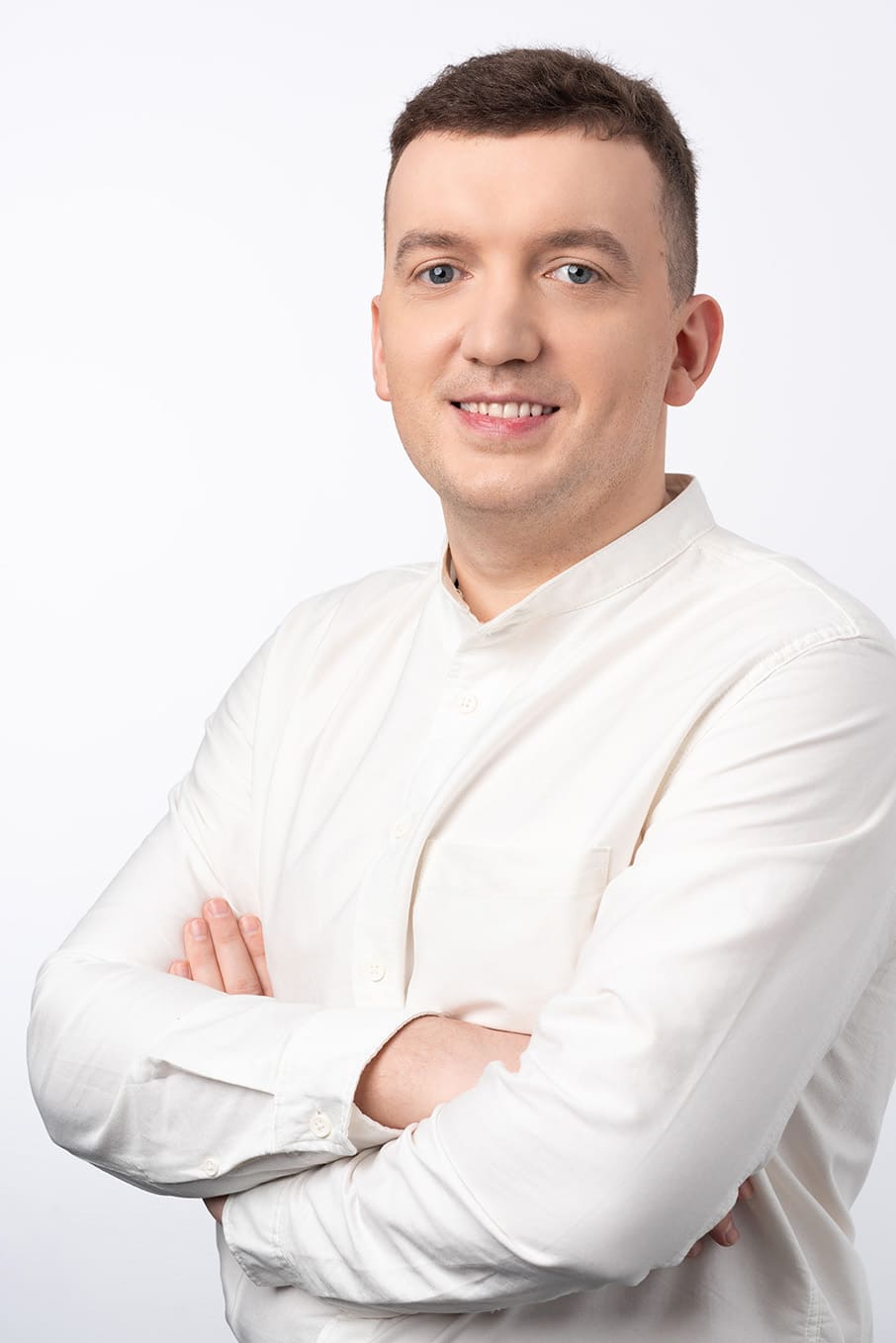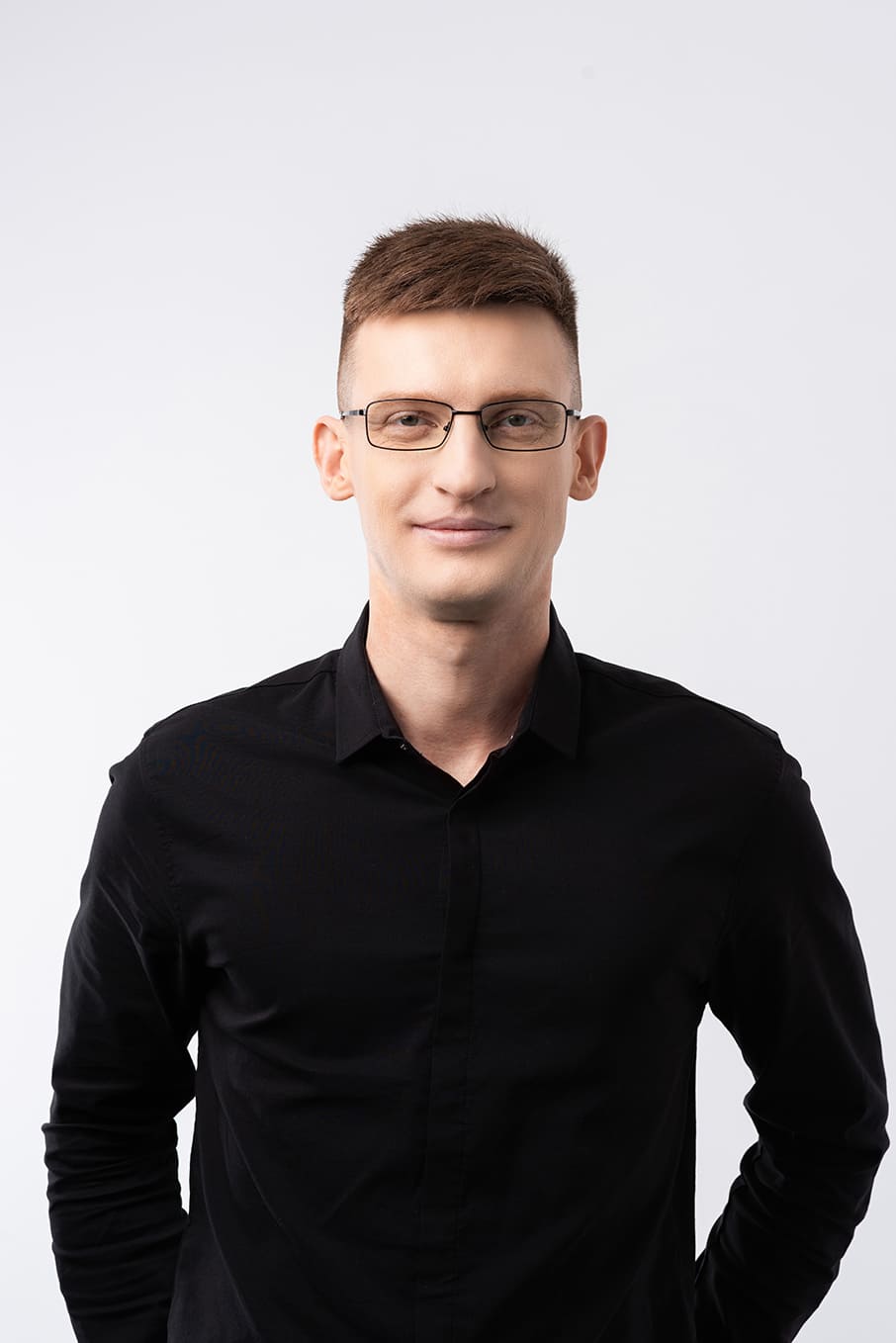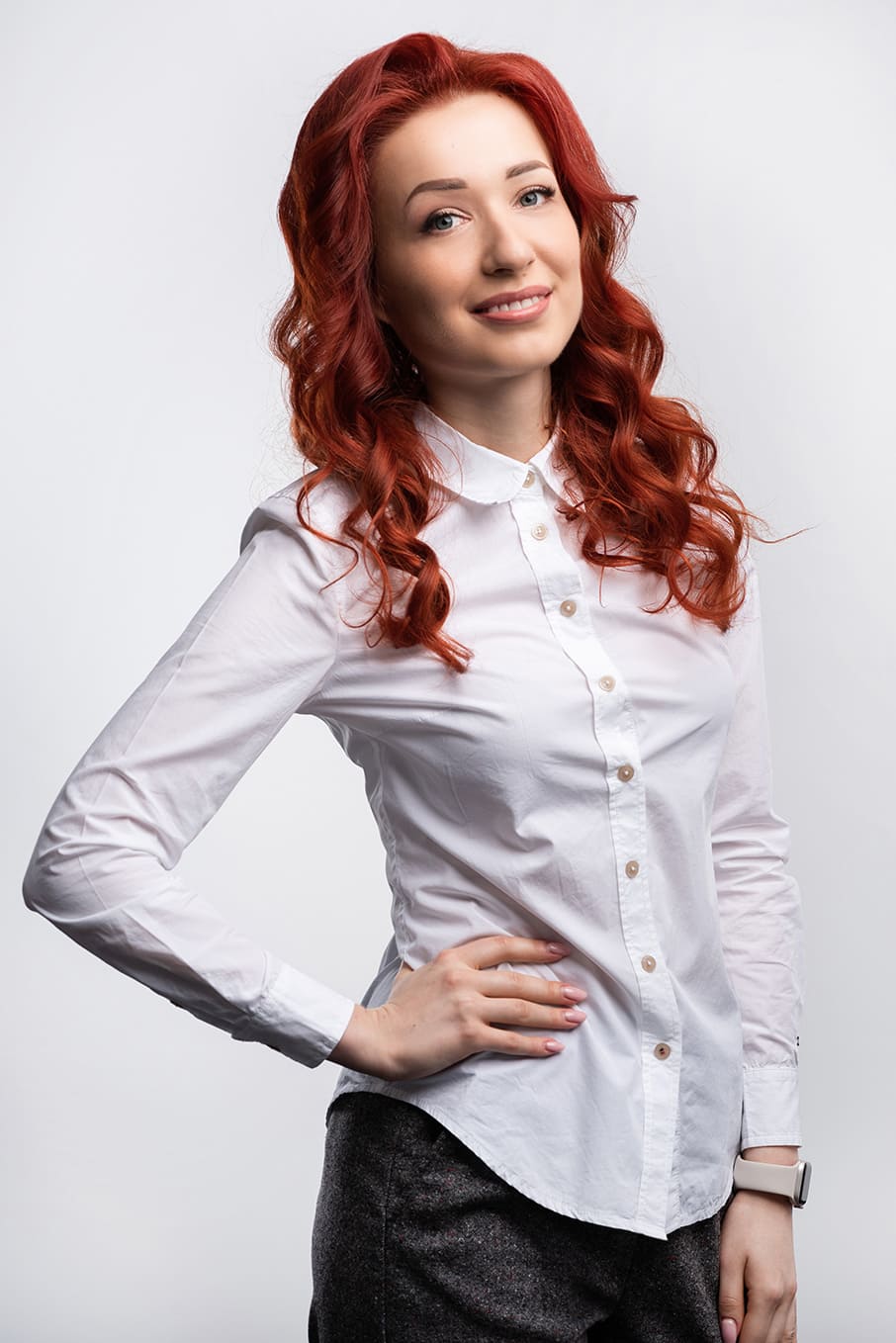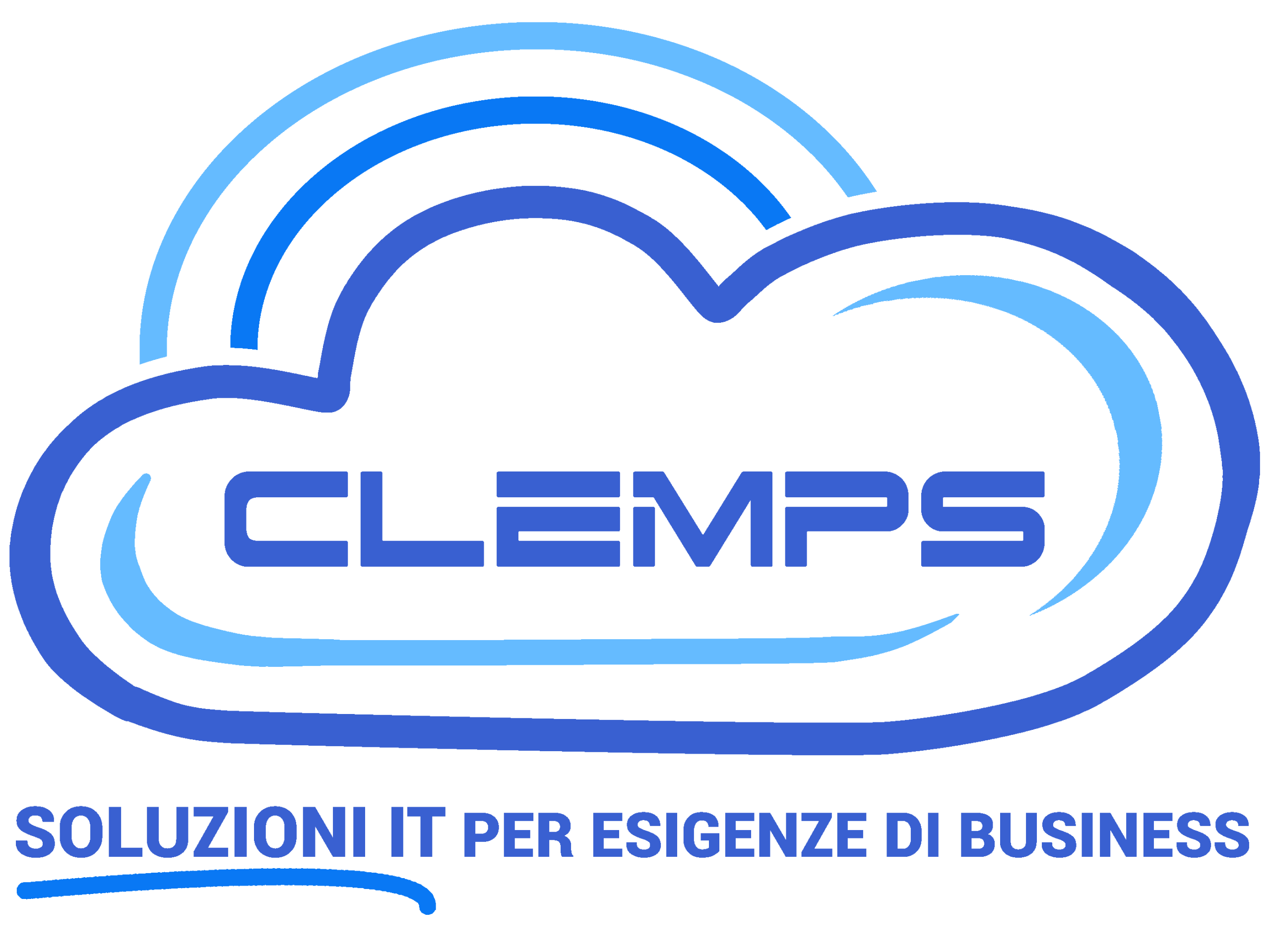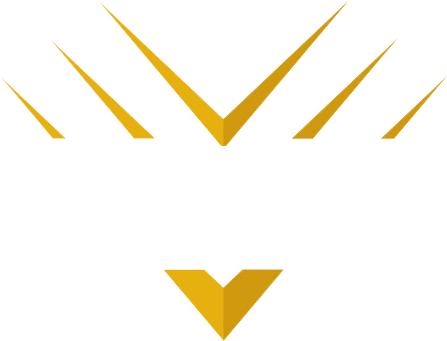 Locations
Poland, Warsaw 00-682
Hoza street 86
---
Ukraine, Lviv 79000
Boikivska Street
Tell us about

your challenge!
Use the contact form and we'll get back to you shortly.