Background
Our client is a Swiss-based company established in 2018 and operating within all areas of integrated business planning (IBP). The IBP process is essential for enabling businesses of any size to bring together all necessary stakeholders, frequently with conflicting targets, but in pursuit of a common goal based on a single plan. They offer a variety of modern solutions to help organizations, including:
Aligning plans for sales, finance, and operations departments;
Adjusting supply and demand chains;
Adapting long-term strategies to real-world everyday actions;
Coordinating strategic and tactical decisions.
Our customer works with vast amounts of information and, based on in-house data analysis, helps establishments successfully start their digital business transformation.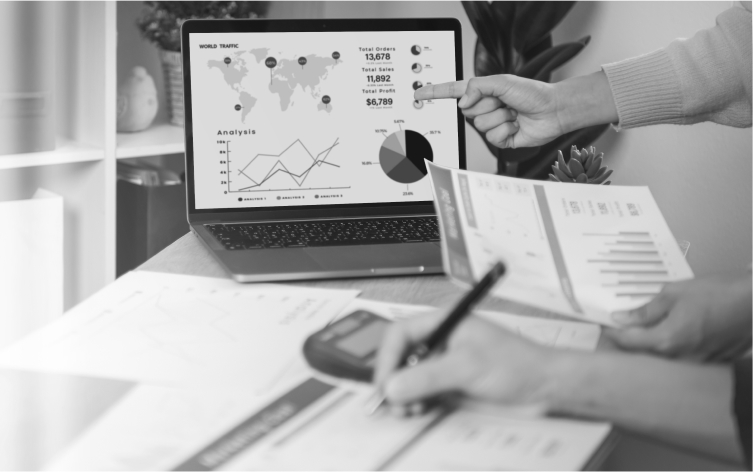 Challenges
With each decade, companies worldwide take actions to become increasingly cyber-secure. And when working with data, protection should be taken at the highest levels possible. Our customer frequently works with Power BI dashboards. This is an excellent data visualization product, but it has considerable security flaws when sharing information. Therefore, our client contacted us with their main requirement: to help them resolve their security issues with delivering BI products to a user. The project deadline was in only one month, so we got to work immediately.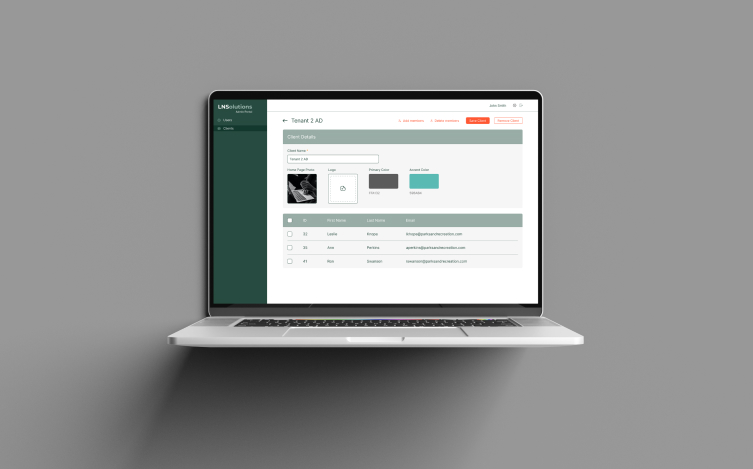 Solution
Since they didn't have their own engineering team at that time, we assembled a development unit for them with a front-end engineer, a back-end engineer, and a technical lead. Our main task was to create a multi-tenant product that would grant certain individuals access to data during a specific time range. We've developed a platform that grants BI reports delivery to the end user. Additionally, we've assembled an easy-to-use security unit, which allows administrators to track access and effortlessly change any settings.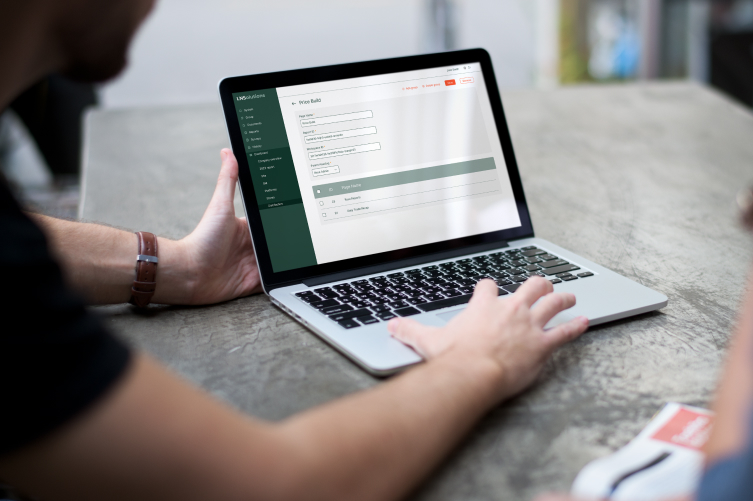 Outcome
Thanks to our background with similar projects and our advanced Power BI and Azure knowledge, we succeeded in delivering this project within the allotted time frame. As a result of our technical partnership, our client has extended their business portfolio with one more successful product and expanded their customer base fivefold.