Background
Together with our partner Fabillio, we deliver development services to Samvirk, a Norwegian-based consumer cooperative. They aim to promote Brunstad Christian Church's (BCC) members' interests regarding hotel and accommodation facilities during events organized at the Oslofjord Convention Center (OCC) in Sandefjord municipality. The organization strives to promote good communication and coordination among members while developing products catering to their diverse needs in different circumstances. With an emphasis on customer engagement, satisfaction, and sound financial practices, Samvirk aims to build a sustainable and prosperous organization.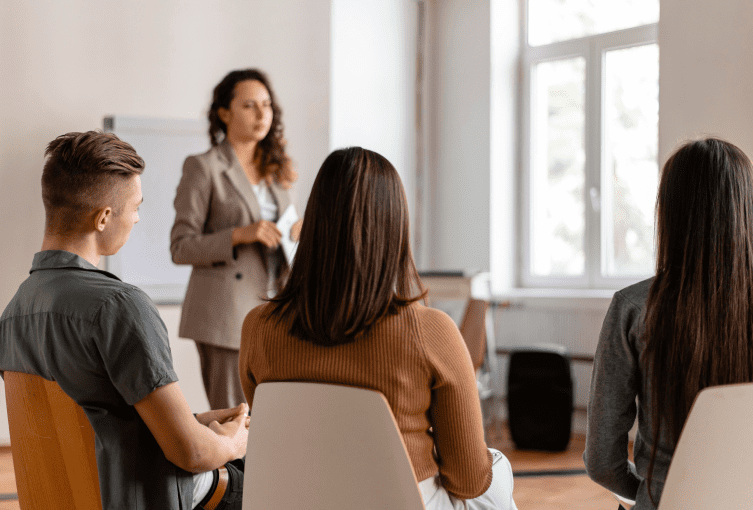 Challenges
BCC organizes multiple events, sessions, and camps each year at the Oslofjord Convention Center, Norway's largest event venue. These events typically draw between 5,000 to 12,000 attendees, which poses significant organizational and administrative challenges. To address these challenges, Samvirk sought a technological partner to provide digital solutions.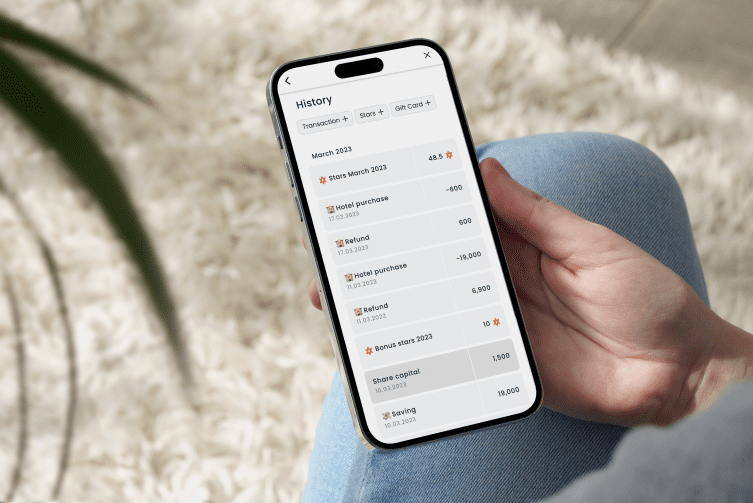 Solution
Samvirk specifically required technological proficiency in Azure and .NET and found the Reenbit team an ideal fit. Our extensive technical knowledge and positive reputation within the Norwegian market further strengthened our appeal.
As a result, we established a partnership that continues to thrive.
Samvirk's stakeholders envisioned a platform to manage all Samvirk-members during events held at OCC, accessible on both web and mobile devices, to provide an exceptional client experience. Through close collaboration with Samvirk, we developed a sophisticated architecture using a service-oriented approach and Distributed Application Runtime. This simplified microservices connectivity through APIs and provided a resilient and secure architecture. Dapr, built on Microsoft's experience in developing cloud-native applications, allowed us to focus on the application logic and not on the challenges of managing a distributed system.
Following the prototype phase, we developed two portals for users and administrators. The user portal included all necessary information, such as account info, event bookings, deposit scores, loyalty programs, and discounts. To increase user engagement, we implemented a gamification process where users could collect stars for their involvement, which could be later used for event expenses. We integrated payment systems and provided an easy subscription option for users. During the first year of cooperation, we onboarded new members, including surveys and KYC/AML, to secure accounts, data, and transactions. The admin portal allowed Samvirk to manage all users and their behaviors within the system, view booking information, accounts, and transactions, and manage the financial aspects. Using Cypress's end-to-end testing, we provided rapid and high-quality delivery.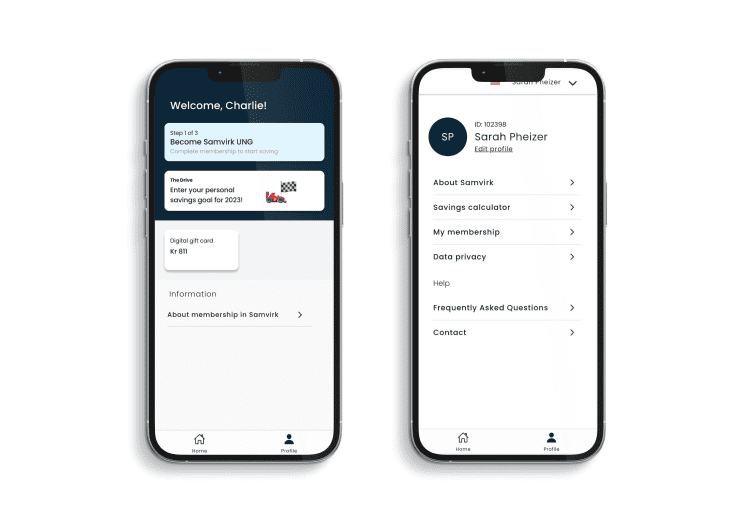 Outcome
Our partnership with Samvirk thrives as we consistently deliver high-quality work that meets our client's expectations. We take pride in addressing our customer's challenges promptly and offering unique technical expertise tailored to their needs.
The platform's features have enhanced and facilitated the customer experience by providing a centralized hub for managing event bookings and member products.

Using a sophisticated architecture ensured reliable and secure operations while integrating Dapr showcased Reenbit's commitment to adopting cutting-edge technologies.

The inclusion of seamless payment integration and subscription options contributed to a convenient and user-friendly experience, making transactions and participation hassle-free.

The platform has made the app more accessible and straightforward to access and use, attracting more participants of all ages and locations.
As a technology partner, Reenbit brought significant value by transforming event management, improving client experiences, and establishing a solid foundation for future technological advancements in the event industry.
Our ongoing collaboration is a testament to our ability to provide innovative solutions that deliver value to our clients.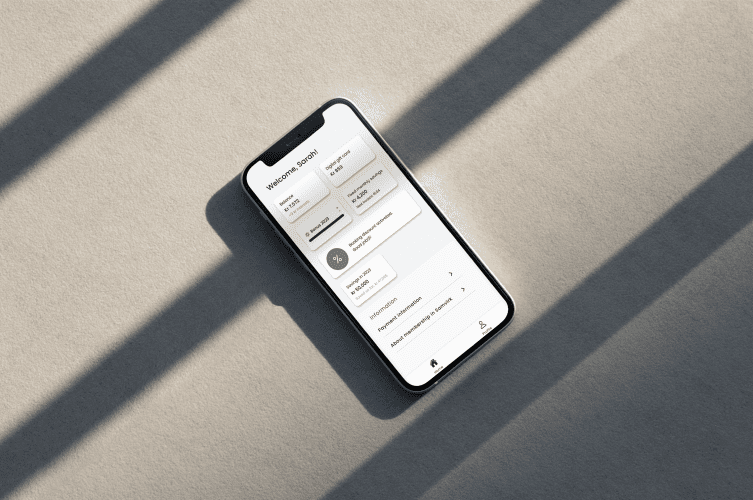 Feedback
Their communication skills and company culture are impressive. They offer excellent project management through a communicative approach. Ultimately, their commitment to engagement accentuates their technical expertise. They are dedicated, putting in extra hours if needed.
Terje Kristiansen
CEO at Fabillio