Dedicated Development Team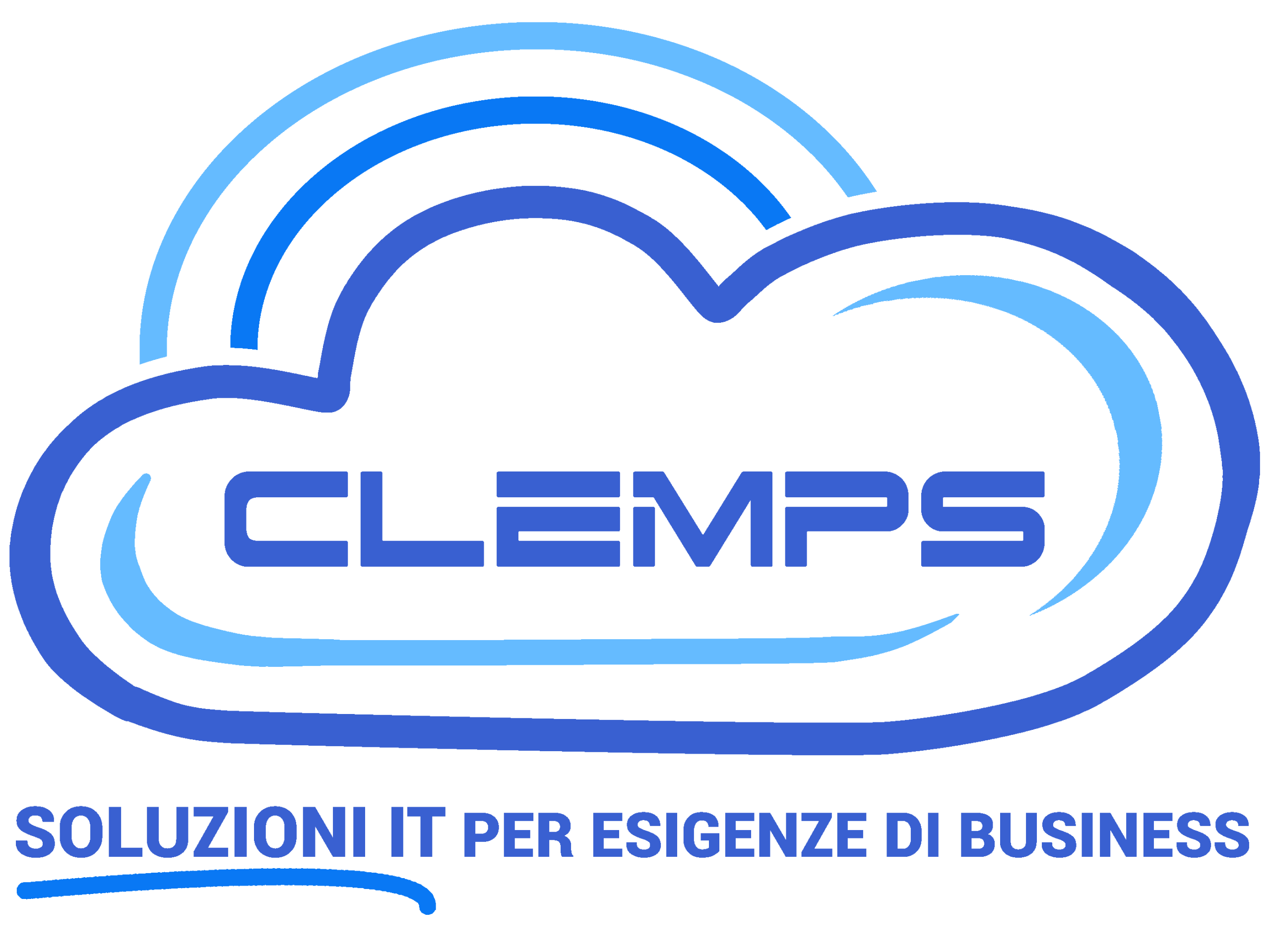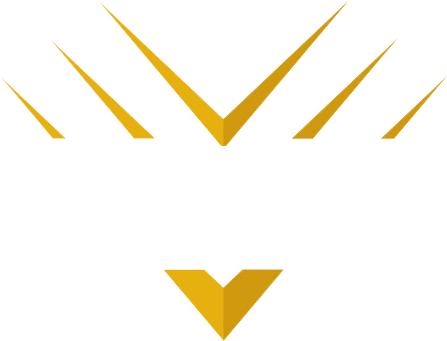 Tech expertise we deliver
Custom Software Development
The Reenbit IT outsourcing provider has been delivering tailored software product development services for over five years. We have a proven track of evolving into a trustworthy engineering partner for tech companies and leading enterprises. Serving a broad range of industries, we strive to create custom-built software to satisfy the most challenging goals of businesses.
Reenbit helps customers bring their ideas to life and build top-notch web and mobile applications, APIs, and other software products that fit business requirements and market trends. Our technology experts are always open to communication in order to meet all demands and deliver ultimate value.
We can develop both a software product from scratch or manage certain development stages like design, development, testing, support, and maintenance. Our dedicated professionals will walk you through various project stages, including business analysis, discovery, the scoping of a minimum viable product, UI/UX design, software product development, quality assurance, and software deployment. We also provide consulting expertise to help you choose the best tech stack to enhance and facilitate the software development process. Using agile methodology, we always focus on critical business components that need careful engineering attention. Our goal is to turn business ideas into worthwhile gains.
Cloud Engineering
What does expertness in the cloud mean? 57% of our colleagues have gained multiple certifications in Azure. Our expert team is fully qualified and ready to navigate our clients through the cloud adventure, ensuring it's enjoyable and effortless.
Whether it's cloud consulting, arrangement of cloud strategy, migration, or development – Reenbit is keen to enable and utilize the best execution from the most performing cloud environment. In order to make the proper cloud choice, we deliver profound analysis to optimize labor costs, provide cloud readiness assessment and effectively scale systems. We grant top-class custom cloud IT outsourcing development services to enable our customer's businesses to grow and spark.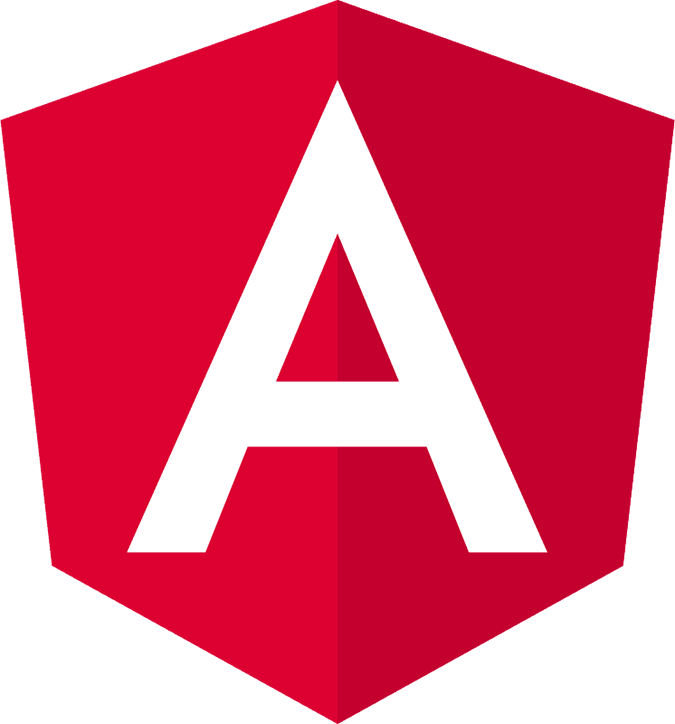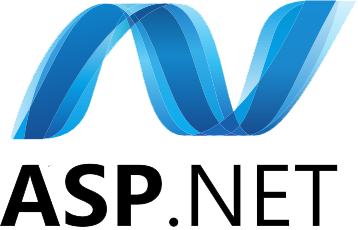 Tell us about

your challenge!
Use the contact form and we'll get back to you shortly.