Software Development Services for Startups
Reenbit takes your vision and turns it into a reality that will propel your startup to new heights.
We are the leading software product development company for startups, providing customers with advanced technology solutions. With a deep understanding of startups' unique challenges and issues, we specialize in crafting innovative web and mobile apps that fuel growth and drive success. Read more
Our expert developers, designers, and business analysts are committed to providing tailor-made solutions that align with your business goals. Partner with Reenbit, and together, we will transform your company into a successful startup. See less
IT Services for Startups That We Offer
MVP Development Services for Startups
Our MVP development process aims to address the challenges of reducing time to market. We recognize the importance of building an MVP as a strategic approach to product development and its quick launch. Since Reenbit utilizes an agile approach for project management, we can guarantee maximum efficiency of MVP development and deliver IT solutions for startups on time and within budget.
Discovery Phase for Startup Companies
Reenbit offers comprehensive software development services for startups encompassing the development of assessments, roadmaps, and architecture design. Thus, with our startup software development company, you will get your unique requirements assessed, a strategic roadmap, and a well-designed software tool based on your business idea.
Mobile App Development for Startups
We are experts in building reliable products for multiple platforms, including iOS, Android, and hybrid apps. Our software development company for startups offers end-to-end services to turn your unique product idea into a fully functional and engaging mobile application. From conceptualization and design to development and deployment, we ensure your mobile development solution is optimized for performance, usability, and aesthetics.
Startup IT Consulting Services
At Reenbit, our IT consulting services are specifically crafted to assist startup companies in navigating the intricate landscape of the digital world. We understand that every startup founder has distinct project requirements, so we offer personalized solutions to address your specific needs. Whether you require assistance with infrastructure setup, software architecture design, or technology strategy, our dedicated team is well-equipped to provide comprehensive guidance and support.
Our Process for Startup

Software Development
Consulting
Our business analysis specialists and engineers provide valuable insights and tips on the most efficient tactics for building your finished product. We leverage our expertise in full-cycle product development to help you make informed decisions.
Discovery
We schedule meetings with you and your current team in this initial phase to understand your business goals and project and technical requirements. We analyze and translate the information into technical documents to guide development.
Design and Prototyping
Our skilled designers work closely with you to ensure your product has an intuitive and visually appealing user interface (UI) and a smooth user experience (UX). We focus on making your software easy to use and enjoyable for your target audience. During this phase, our designers create a product prototype, giving you a glimpse of its look and feel.
Development
The development phase is where the bulk of the work takes place. Our team utilizes the chosen technology stack to build your software product according to your requirements. We ensure the development process aligns with your business needs and objectives.
Testing
To ensure the quality and reliability of your software, we conduct thorough testing. Our quality assurance/quality control (QA/QC) team identifies and addresses imperfections, bugs, or performance bottlenecks. We strive to deliver a high-quality, error-free product.
Product Demo
A product demo is a demonstration of how a product works, typically given to potential customers to show them the features and benefits of the product. We build trust with customers by showing them how the product works and how it can help them achieve their desired outcome.
Support and Maintenance
Even after the software is deployed, our commitment will not end. We provide ongoing post-release support and maintenance services to ensure your software operates smoothly. Our team is readily available to assist you and address any issues.
When hiring software developers for startup companies, you should consider Reenbit for the following reasons.
Focus
With many qualified designers, software developers, testers, and project managers, Reenbit offers a vast array of talented staff. You get a dedicated team working directly on your project, allowing you to collaborate closely with them and transform your idea into a robust and meaningful digital product.
Transparency
We prioritize transparency throughout the project life cycle. Our team provides online task management tools that enable clients to track the projects' progress at every step. Such transparency fosters effective communication and collaboration.
Quick results
Reenbit follows an agile methodology, so our team works in sprints. Each sprint concludes with a demo, allowing you to assess the progress and ensure the project is on track according to client requirements.
Customer Approach
Our customer-centric approach puts you first. With open communication and active involvement, we guarantee a seamless collaboration experience to bring your vision to life.
Understanding non-technical requests
We excel in understanding and translating the needs of non-tech individuals, ensuring seamless communication and successful project outcomes. Our expertise in comprehending non-technical requests sets us apart and guarantees a smooth collaboration experience.
Experience with limited funds
We have extensive experience working with various budgets, ensuring cost-effective solutions without compromising quality. Our team's expertise in managing budgets will give you peace of mind and deliver successful outcomes for your project.
Proof of concept
We have a proven track record of successfully delivering proof of concept projects, demonstrating our expertise and reliability. Our experienced professionals will guide you through the entire proof of concept process, ensuring a seamless and efficient implementation tailored to your needs
Industries That We Serve
Reenbit offers first-class custom software development for startups from various industries.
Healthcare
Document Management
Energy
Logistics & Transportation
Real Estate
Fintech
Saas
Our IT services for startups in healthcare enable companies to build innovative solutions that improve patient care, streamline medical processes, and enhance telehealth capabilities.
Startups in the document management sector can leverage our expertise to create efficient systems for document digitization, storage, retrieval, and collaboration, ensuring seamless information management and enhanced productivity.
We offer software developers for startups in the energy sector to build solutions that optimize energy generation, distribution, and consumption. Our expertise spans renewable energy management, smart grids, energy analytics, and IoT integration.
Reenbit provides IT support for startups in the logistics and transportation industry by building robust solutions for supply chain management, fleet tracking, route optimization, and real-time shipment tracking, enhancing operational efficiency and customer satisfaction.
We help businesses in this sector streamline their operations by digitizing their workflows, boosting efficiency in communication and decision-making while cutting costs.
We support fintech startups by developing secure and scalable products that facilitate online payments, mobile banking, blockchain integration, and compliance with regulatory frameworks.
We provide software solutions "as a service" to customer clients. Our team develop, host, and maintain software applications on their servers, making them accessible to users over the Internet.
Our Technology Stack and Tools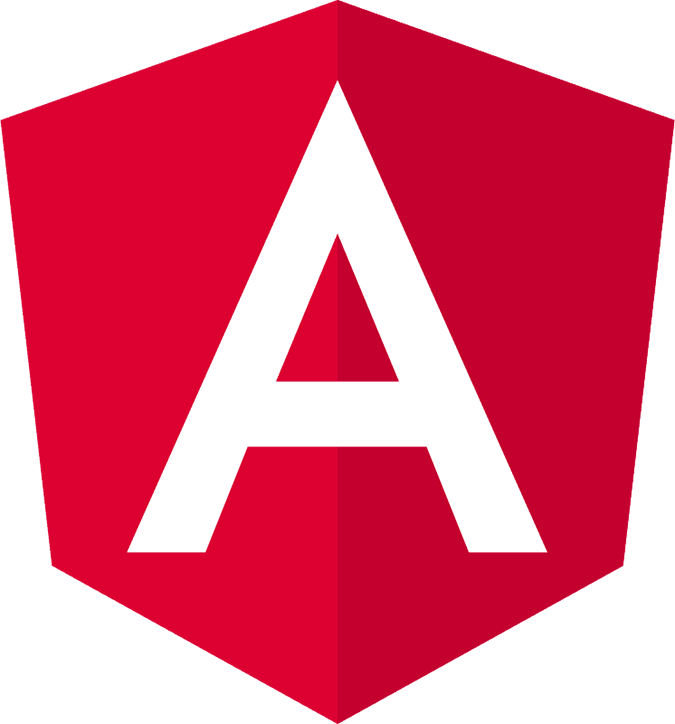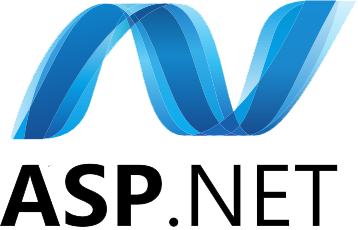 60%
of employees are senior staff
88%
of staff is fluent in English
100%
excellent communication skills
42
professional certifications earned by team members
Get a quote
What is startup software development?
Software development for startups refers to the process of creating and implementing customized software solutions for newly established businesses. It includes leveraging innovative technologies, automation tools, and a skilled team to bring the startup's ideas to life and support their growth and scalability.
What are the key points of successful startups?
The key points of successful startups are the right approach and direction. It is crucial to allocate resources and capabilities effectively, particularly regarding technical aspects. Thus, trustworthy and reliable contractors for technical resources like Reenbit are essential for the success of any innovative solution.
How much does it cost to start a software startup?
The cost of starting a software startup can vary depending on factors like the scope of the project, its complexity, and the stage of development. Estimating the cost involves assessing the required work hours of specialists and considering the business objectives. At Reenbit, we ensure projects are completed within the agreed budget and timeline.
Where can I find a software developer for a startup?
To find software developers for your startup, conducting thorough research is essential to identify the best development partner. One efficient approach is to consider outsourcing and outstaffing companies like Reenbit within the software development industry.
What are the benefits of outsourcing software development for startups?
Outsourcing software development for startups offers several benefits. Firstly, it allows startups to access a global talent pool of skilled developers, expanding their options and expertise. Secondly, outsourcing reduces the burden of hiring and managing an in-house development team, saving time and costs associated with recruitment, training, and infrastructure setup. Finally, outsourcing enables startups to focus on their core business activities while entrusting software development to specialized external partners.
Tell us about

your challenge!
Use the contact form and we'll get back to you shortly.