Background
ViEo Tech is a Swedish-based start-up that aims to revolutionize the maritime transportation industry by digitizing the document flow around shipping procedures.
Founded by two naval innovators, the company received government funding after presenting its concept at a state funded business incubator. The existing manual paperwork and archaic processes in the maritime domain motivated ViEo Tech to create a sophisticated MVP and seek software development expertise in order to transform their vision into reality.
Our collaboration began with a  Discovery phase for Vieo Tech, during which we completed the initial assessment and planning of the project.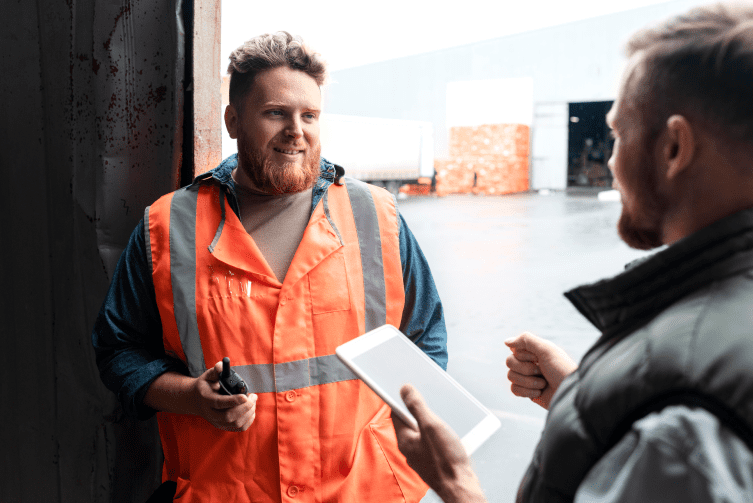 Challenges
ViEo Tech's vision is ambitious – to digitize the entire maritime process, including navigation, ship management, and document handling.
The challenge was to replace manual paperwork with a comprehensive digital platform to improve efficiency and collaboration across the industry. The application needs to allow data synchronization. Create a complex solution that covers all ship crew activities (all in-one platform). The application allows users to work offline and automatically synchronize data. This offline mode function ensures uninterrupted operation.
We aimed to explain the complex technical features and solutions in an easy-to-understand business manner.  Our team conducted meetings twice weekly, where we explained complex technical concepts and provided progress updates in non-technical language.
Features
To address the challenges and fulfill the client's vision, the proposed digital platform for ViEo Tech encompassed the following key features:
Offline Mode with Data Synchronization: The application allowed users to work offline and automatically synchronize data once an internet connection was available. This ensured seamless operations regardless of connectivity.
Document Terms: The platform facilitated document handling, including electronic signing, sharing, template libraries, and attaching files, reducing paperwork and improving efficiency.
observation card
risk assessment
work permit
checklist
toolbox talk
User Management: Different access roles were implemented, enabling controlled access to various functionalities and ensuring data security.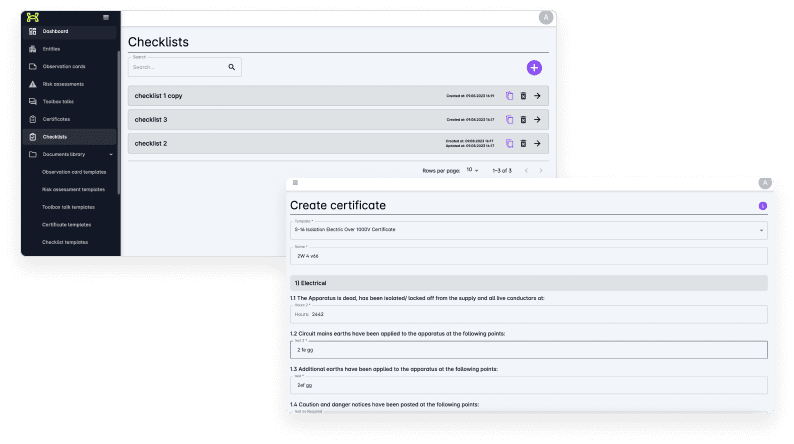 Solution
To overcome challenges and fulfill ViEo Tech's vision, Reenbit implemented a comprehensive solution.
We proposed the development of an application that could run on a local server without an Internet connection, allowing it to be used within the confines of the ship. This offline mode function ensures uninterrupted operation and data synchronization after the vessel re-establishes connectivity.
The platform's user interface was designed to be user-friendly, catering to the limited technical proficiency of maritime enthusiasts using the application.
Reenbit also emphasized compliance and security, ensuring that the digital platform adhered to industry standards and safeguarded sensitive data.
In-depth meetings were conducted to gain a clear understanding of the client's requirements and limitations, with a particular focus on addressing the limited technical proficiency of the team.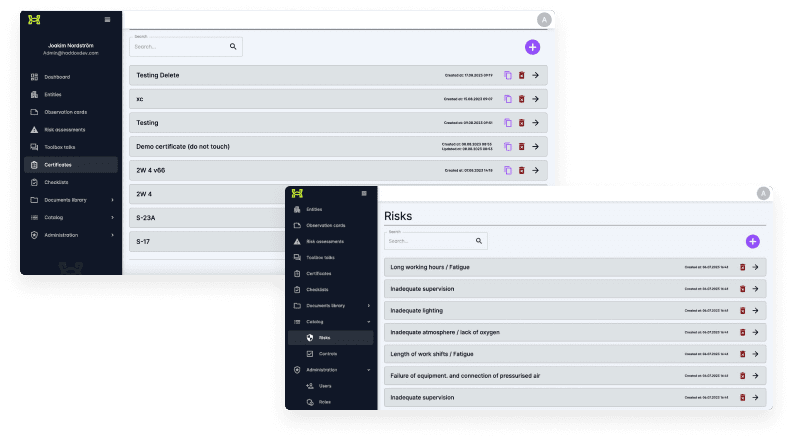 Outcome
Reenbit's solution had a big effect on helping the client achieve its goal of making the maritime industry more digitalized.
The platform could operate on a local server without an internet connection, ensuring seamless usage on ships and in remote areas with limited internet connectivity.
Digitization of document flow and streamlined operations significantly improved efficiency and collaboration across the maritime industry.
Users were empowered to work more efficiently, saving time and resources.
ViEo Tech's platform set a new standard for maritime businesses by eliminating manual paperwork and introducing advanced digital features.
Ongoing cooperation with Reenbit has led to additional functionalities and enhancements, making the platform an indispensable tool for the maritime domain.