Background
Our client, CLEMPS, is a cutting-edge Italy-based IT company that facilitates digital transformation and has been helping customers worldwide with cloud-based solutions, data architecture and mobile development. Since their foundation in 2014, they have provided engineering, CRM, e-commerce and e-learning consulting for businesses in various domains.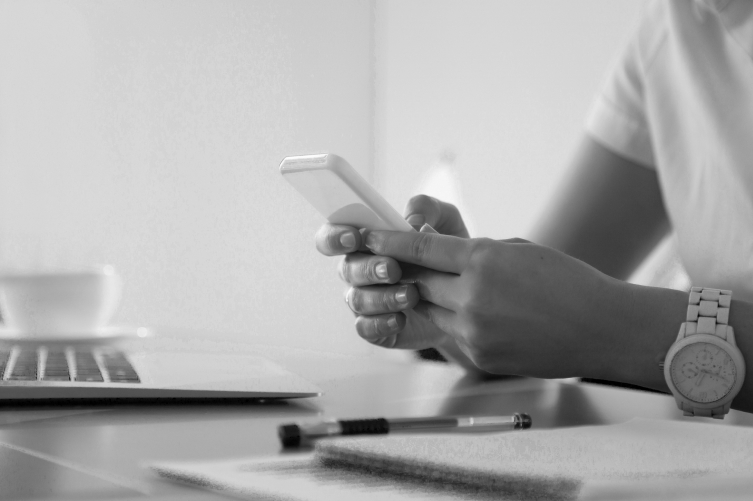 Challenges
At some point during operational activities, they've faced certain challenges. The CLEMPS team understood that they required help with cross-platform mobile development. The back-end development part was fully covered from their side, but they wouldn't mind the spare hand of technical assistance with the front-end part. Additionally, the applications they were developing had to be delivered in a timely manner, so they needed to act fast. Basically, they were looking for a technological partner, and Reenbit was keen to become one.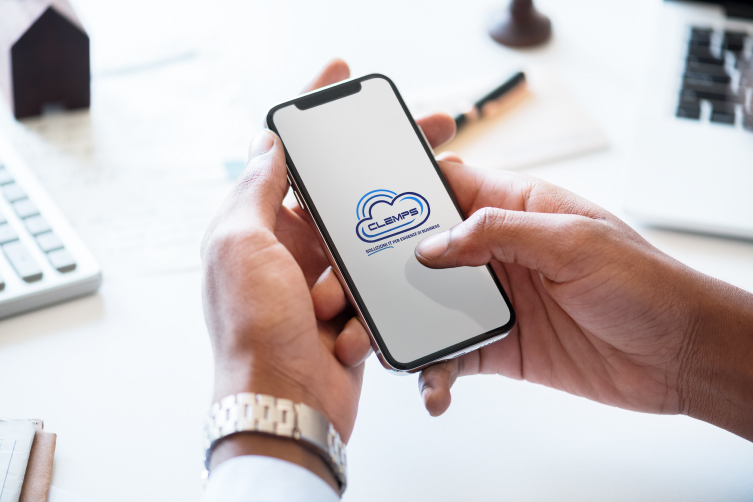 Solution
Our partnership blossomed for around half a year, and during this time, we helped CLEMPS with the development of three cross-platform mobile applications. When it came to choosing the right technologies, we conducted a deep analysis of existing cases, customer needs and market trends and submitted a proposal for using React Native and Ionic React. We've worked in a team of two developers and one project manager for three months on each app.
Cinemed
The development of this app was requested by a private clinic in the EU. It was meant for visitors and patients to make their user journey through the hospital procedures easier. This application was built from scratch with the help of Ionic+React, .NET, and Web API. Reebit has developed the following features:
Online input and monitoring of health indicators;
Data gathering, analysis and representation in easy-to-comprehend graphics;
Push notifications;
Appointment reminders;
Doctor appointment scheduling;
Account and contact management;
Integration with the clinic's internal platform;
Possibility of downloading medical reports;
Inquiry for the ambulance call-up;
Acceptance of privacy notice and Covid-19 terms of use.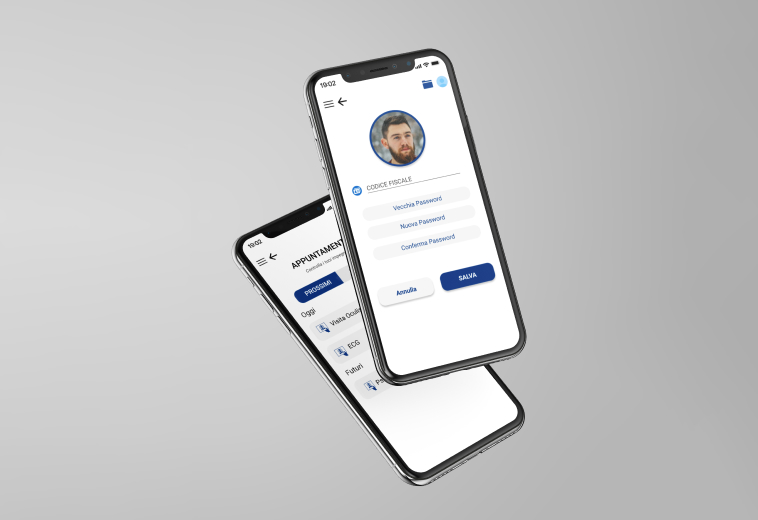 LaVeneta
A major corporation ordered the creation of this app in Italy for nation-wide use. This app was meant as a simple solution for finding vendors for performing household-related work and, accordingly, a place to find a related job for suppliers of services. It was a straightforward mobile application for managing assignments. The back-end part was already finished by the CLEMPS team, so we've focused on developing the front-end part. Main features we've created:
Creation of tasks and to-do lists;
Photography feature for tasks in states "to do" and "done";
QR-code scanning for launching to-do lists;
Ratings for vendors and suppliers;
Integration with payment solution;
Scheduling of tasks;
Analyzing the quality of task delivery.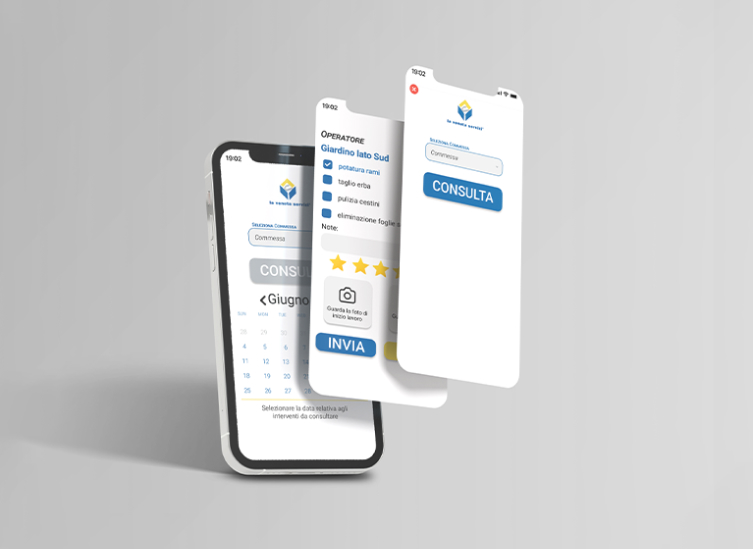 Sono qui
We developed this app for a prominent transportation company. It was meant for drivers to check in at particular locations during their delivery way in order to analyze the efficiency of the route and drivers' performance. The Reenbit team has fully engineered the front-end part of this app and implemented:
Check-in option in Google maps;
Route sharing feature;
Analyzing the timing of the route;
Ability to supervise the drive;
Ability to detect exact geographic location.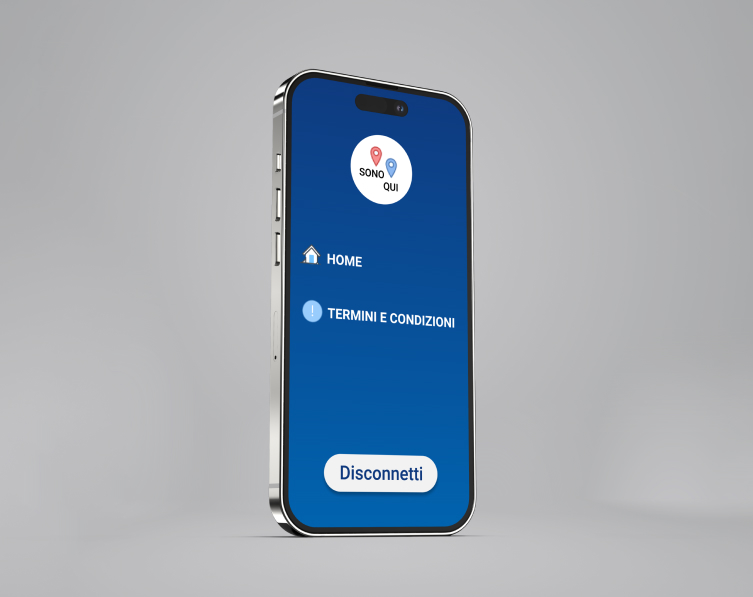 Additionally, our team has uploaded these applications to Google Play Market and the Apple store.
Outcome
Reenbit has successfully developed three cross-platform applications on time and with a fair budget. Currently, the applications are widely used, and sometimes we add new features upon request.
Feedback
They were highly pleased with the outcomes. Reenbit held weekly video calls for the project's progress and used Slack and GitLab for seamless collaboration on documents and codes. Also, their respect for deadlines and budgets was exceptional.
Ettore Murolo
Technical Director, CLEMPS