Background
Our client was a USA-based start-up. The founders happened to be pioneers in the tech domain and decided to establish their own company. They wanted to help make people's lives more comfortable and use their tech skills to find an all-in-one solution to empower dispensaries. After in-depth research, they learned that owners and operators faced numerous challenges, mainly managing their work in a non-digital way, which resulted in errors. So they decided to launch a centralized hub with built-in capabilities to handle sales, inventory, HR, marketing, store maintenance, assignments, and finance administration. This system would become a connecting nexus for all employees within the dispensary.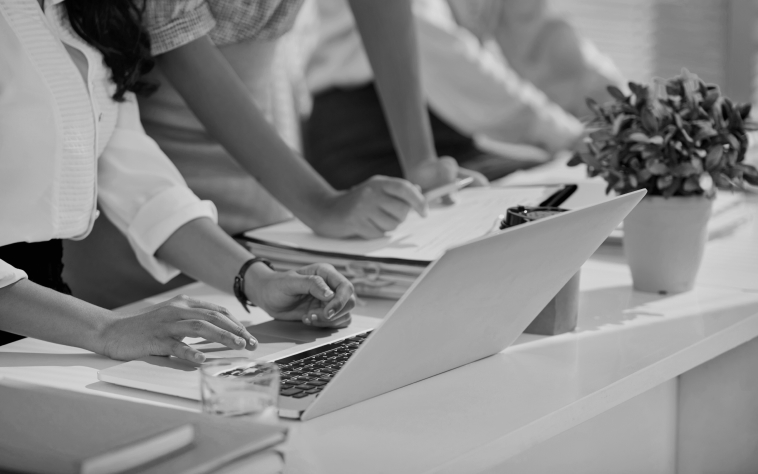 Challenges
Basically, our customers had a clear concept and vision at this stage. They created mockups and some wireframes. But they needed a trustworthy tech partner who could build the correct architecture promptly with the option for rapid testing and develop all crucial functionality. And Reenbit was only too happy to help.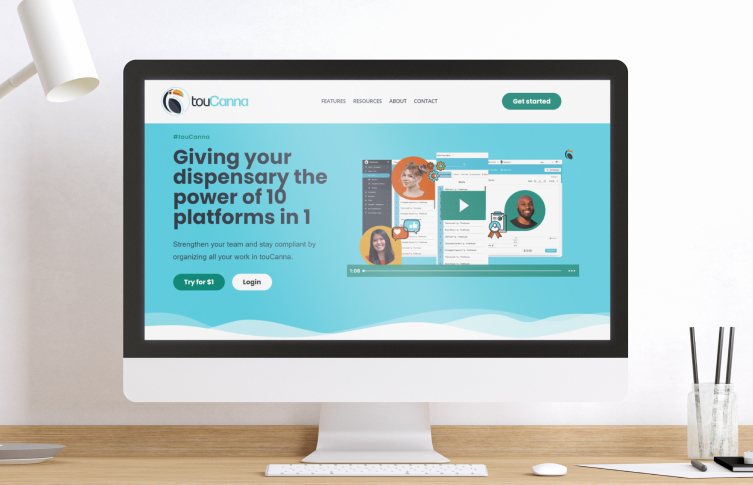 Solution
We assembled a team of 3 developers and provided full-cycle development. We started by constructing a robust and easy-to-extend architecture. Considering our client's vision, we also created a design for this platform. We've developed the POS platform that automates all aspects of the dispensary ecosystem, including inventory management, Point of Sale, store operations, and employee management.
Features we have developed:
Inventory management inside dispensary;
Product registration and sale in the store or chain;
Customer account administration;
Integration with payment systems;
Invoicing and cash tracking;
Discount system;
Document control system;
Task and scheduling management;
Work progress tracking and reporting;
HR CRM for tracking promotions, salary, benefits, etc.;
Trainings for employees;
Job descriptions repository.
The most prominent challenge of managing a POS system was the potential for cyberattacks. POS systems present a large attack surface from the terminal to endpoints where data is stored. With ID-Check verification, encryption, and multi-factor authentication, we made the POS system secure enough to prevent malicious attacks.
To sum it up, we developed a reliable, multi-tenant system to administer all operational activities within dispensaries during one year of successful cooperation. Reenbit implemented the platform from scratch, which allowed us to use the latest technologies following the best practices.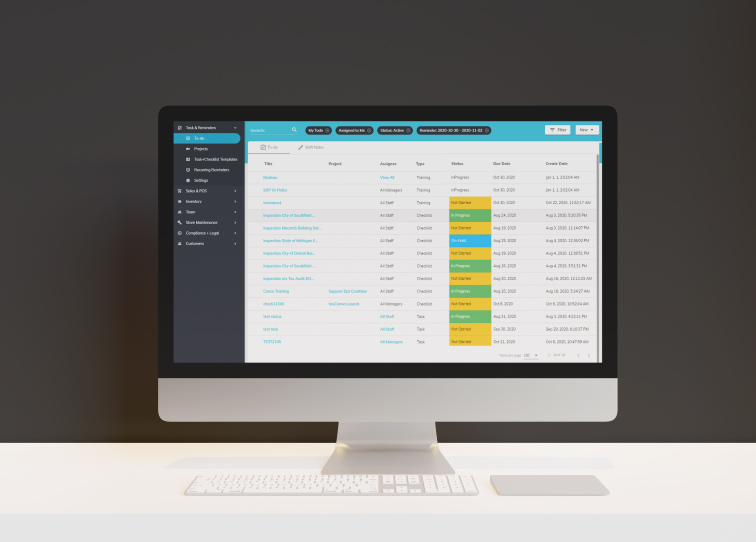 Outcome
Our customers were thrilled with Reenbit's help since we've built envisioned architecture, developed all demanded functionality and delivered a ready-to-use platform.
As a result, they successfully entered the market and are among the dispensary operations management software providers' leaders.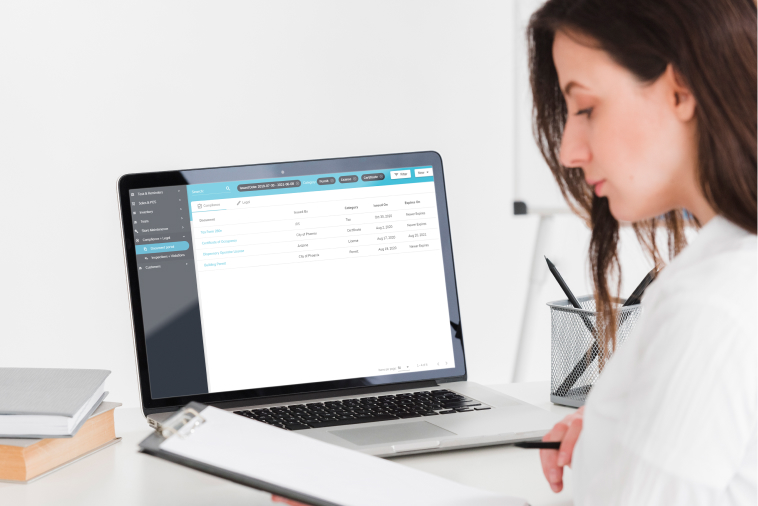 Feedback
Reenbit team has been absolutely fantastic to work with and I would recommend them to anyone. Each team member is knowledgeable and has demonstrated so much dedication to the project. Not only do they take time to really understand the requirements, but they have made well-thought-out decisions that improve our overall end goal.
Reenbit has exceeded all of our expectations and we feel that we have a true partnership with the team. Not only they have not missed a meeting or a deadline, but they've also improved many technical and functional aspects of our application by deeply analyzing our requirements and professionally challenging our reasoning. I highly recommend the Reenbit team and will personally continue to work with them as long as I am in need of development.