Background
Our client is a USA-based case-administration software development business. Since 1994, they have been constructing software solutions for the civil service institutions like education, government, and healthcare organizations. They provide these establishments with a robust set of assistance tools for different domains and needs.
Our customer's company core competency is developing and deploying simple Internet-based data management solutions. Their user-friendly interface, powerful SQL back-end database, and rich programming differentiate them from other providers. Their most prominent system is a cloud-based suite of solutions meant for regional territorial community management. This modern case management brings together all related data within public service programs in a specific geographic region.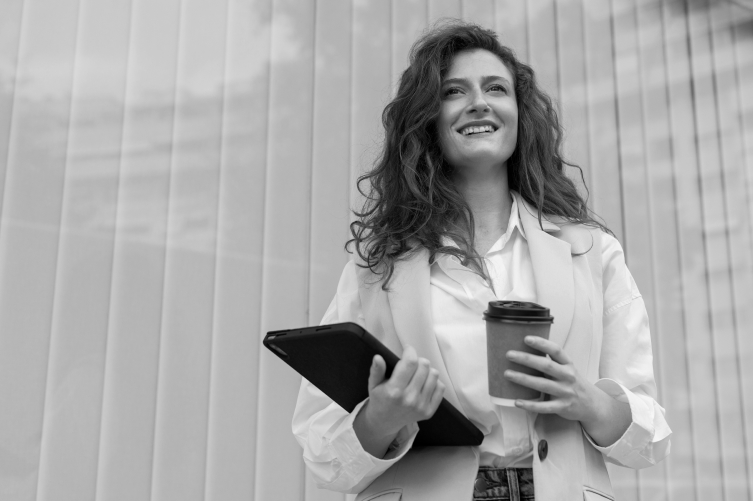 Challenges
Since our client has been on the market for more than 25 years, some of their services have been built with a somewhat outdated pack of technologies. However, the market they are operating in is a relatively niche one, so it is constantly evolving, which means new demands and obligations. The current marketplace requires not only high-load capacity applications but also straightforward designs, easy to use mobile and web versions of the software solutions. So at that point, our customer critically needed modernization for their most used service offering. The Reenbit team was excited to launch the partnership, which as a consequence, brought not only a system facelift for our client but also resulted in a steady and astonishing technological collaboration.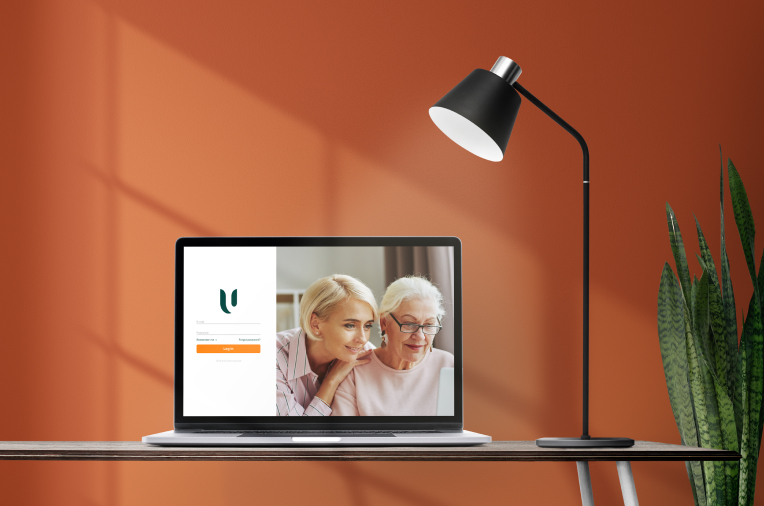 Solution
As mentioned before, our customer required improvements for their most popular application. It is a case management system for collecting, maintaining and examining data about all users of public healthcare programs. They include a variety of fields: care for homeless people, aid with mental health, assistance for young mothers, etc. In this system, it was accessible to:
Track individual citizen plans and measure their success;
Gather comprehensive information about users of programs;
Assemble and analyze data;
Detect tendencies and anomalies in data reports;
Control the quality of services;
Measure and explore fiscal details.
When we started our relationship, Reenbit gathered a team of six people and started rebuilding the application in distributed phases. We've created a rational sequence of demanded platform parts for renovation. Our immediate focus was to reconstruct an existing application without renouncing its tight conjunction with the database. Keeping in mind the soundest engineering practices, top UI/UX trends and our customer's prerequisites, we got down to reengineering this solution.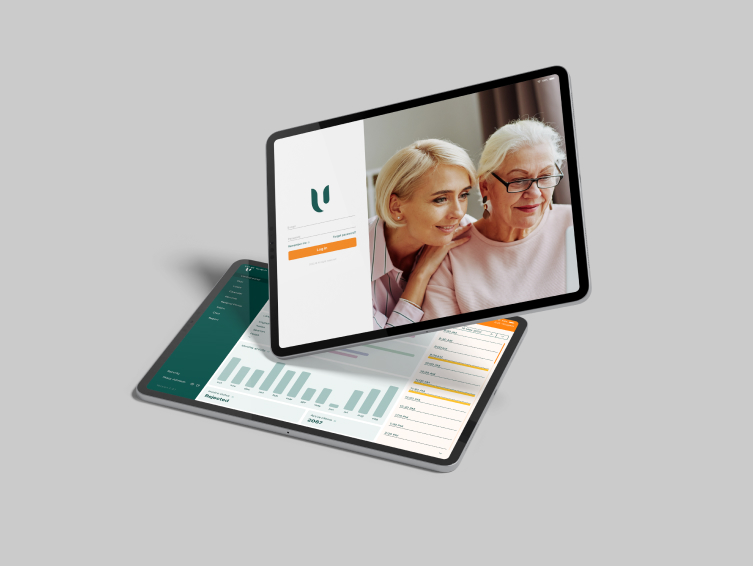 As a result of modernization efforts, our team achieved a noteworthy goal of reducing infrastructure costs. Prior to our collaboration, our customer's infrastructure was not only outdated but also required significant financial investment in maintenance and hiring personnel to manage it. By transitioning from an on-premise solution to a cloud-based infrastructure, we cut expenses by up to 12 times. The transition to cloud-based solutions also enabled our customers to adopt new technologies and capabilities, providing a competitive edge in their industry. This cost decrease was a significant win for our customers, as it freed up valuable resources that could be redirected toward boosting business growth.
Outcome
Our customers were happy to receive an application that not only corresponded to their initial vision but also has vast potential in their healthcare mission. Reenbit has, as usual, provided robust tech expertise, dedication and commitment while delivering this product.