Background
Our client was a leading UK delivery software provider. With over 30 years of experience and multiple solutions in stock, they catered various businesses on a national level with reliable courier support. Their software offered a cost-effective and efficient product that managed customer bookings, back-office operations and driving processes. Additionally, they provided free customer support and remote assistance.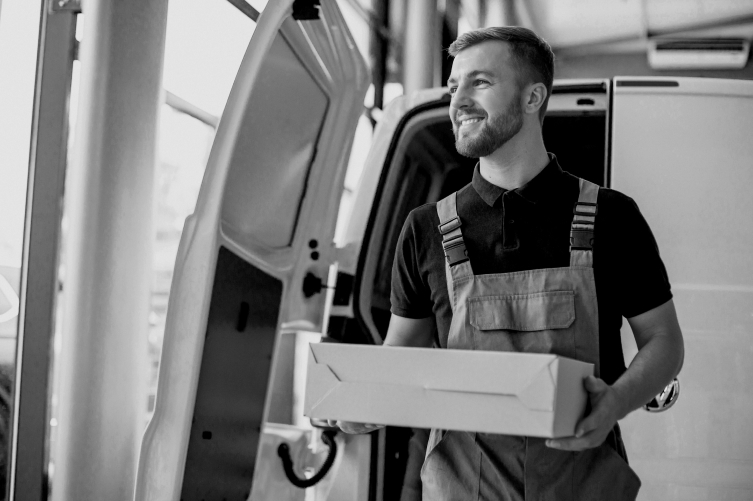 Challenges
Our initial contact with the customer happened after their request for help with the current low performance and expensive IT infrastructure. Reenbit was happy to provide consulting services on this case. After meticulous analysis and assessment, we found the problems and provided recommendations for fixing them. The client was pleased with the results and invited our team to implement those suggestions.
But after trustful cooperation and friendly communications, we learned that our client wasn't happy with his digital solution so much. The application was outdated and problematic to use. It was high time for modernisation, and we were ready to lend a hand.
Solution
For one year, a team of four engineers worked on this app. We were lucky that our client had been operating in the logistics business for a long time and precisely knew what the end product should look like. So we built a new cloud-based application from scratch. This allowed us to create architecture and infrastructure that would be more reliable and could easily undergo high capacity periods. We operated with cutting-edge technologies, which resulted in improved functions and enhanced user journey. Reenbit transformed the desktop version to the web and mobile, set up automated CI/CD pipelines, automated infrastructure and customized the application monitoring.
Features we've implemented:
Car and driver search in the system;
Delivery assignments;
Cargo analysis;
Availability of licenses for transporting specific load estimation;
GPS fleet tracking;
Invoicing;
Salary management for drivers;
Account management.
We managed to create an all-in-one solution that would cover the needs of all members of the transportation process.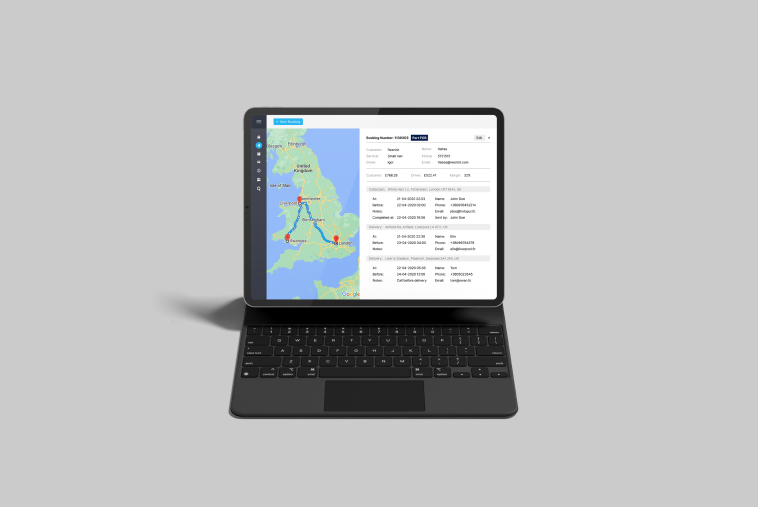 Outcome
Due to the initial client requests, we managed to lower the price of server maintenance from $6000 to $500 per month. And as a result of our blossoming partnership, we've released a new application, which offers users better functionality and user experience. Our customer's software solutions became highly competitive in the courier market, and their client base grew by three times.