Background
The Norwegian Refugee Council (NRC) is an independent humanitarian organization helping people forced to flee from conflict zones. In crises, in more than 40 countries, NRC provides emergency and long-term assistance to millions of people every year. NRC promotes and defends displaced people's rights locally, nationally and on the world stage. NORCAP, NRC's global provider of expertise, helps improve international and local ability to prevent, prepare for, respond to and recover from crises. NRC also runs the Internal Displacement Monitoring Centre in Geneva, a global leader in reporting on and advocating for people displaced within their own country. In 2022, NRC was awarded the Conrad N. Hilton Humanitarian Prize, the world's largest annual humanitarian award presented to a non-profit organization.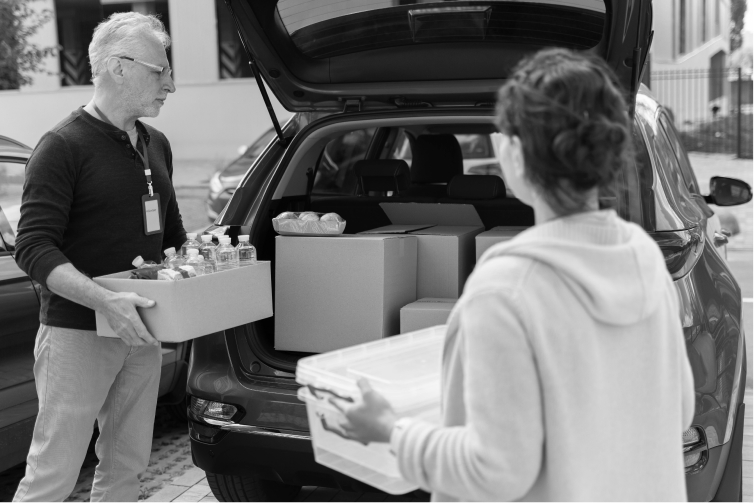 Challenges
Even though NRC has their own internal software development unit, they eventually faced a critical need to expand engineering capacity that did not include the skill sets required for this specific task. The immediate aim was to fully develop a Community Coordination Toolbox using NRC Azure Devops tools. This is a repository of carefully developed and tested tools to support displaced populations in creating systems for meaningful and inclusive participation in the coordination of services and assistance affecting their lives. The tools are specifically focused on facilitating the participation of displaced women and marginalized groups, both in camp and non-camp settings. The toolbox had to be delivered in just three months, which meant an exciting challenge for the Reenbit team.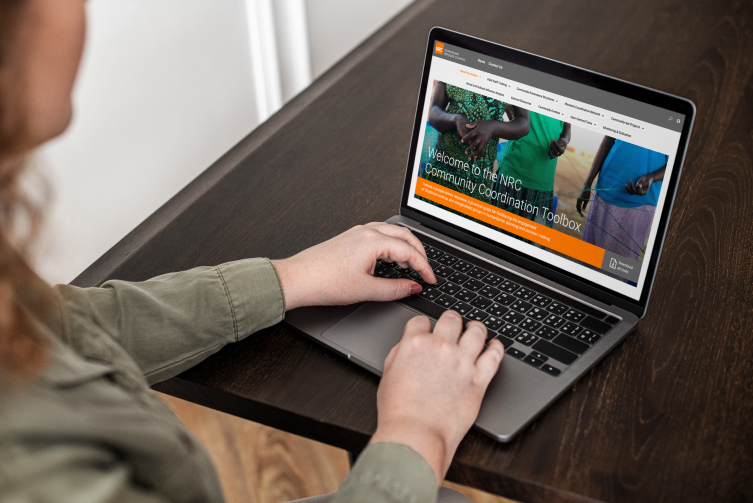 Solution
This project was to be built from scratch, meaning we provided NRC with full-cycle development services. We assembled a team of three people and immediately started an active phase of the project in order to meet deadlines. No previous UI had been developed aside from some initial wireframes, so we also offered our support in sketching up the final design. Essentially, we created a web-based resource available for the public. As a result, users received an easy-to-use interface with clearly sorted chapters of information, ready-to-view and download documents, and intelligent search. The site is available in 3 languages. Additionally, we've developed a straightforward admin portal for uploading and managing information.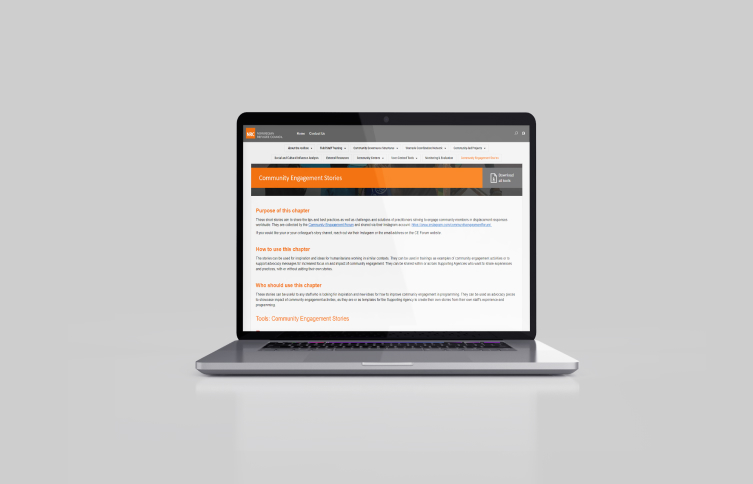 Outcome
We ensured that the entire project was delivered to our customers strictly on time. As a result, their team had 24/7 access to information crucial for their work, an easy-to-use portal, and an option to expand the platform. One year afterward, we supported the NRC team, which led to mutually beneficial cooperation.
Feedback
Reenbit successfully completed the assignment of creating a public repository for NRC. The team has shown absolute dedication to deliver within the given timeframe, while proving flexible in adapting to evolving requirements due to some late feedback from early testers. The solution designed was praised by colleagues and stakeholders, and it's now being use as model and building block for future similar products. We are grateful to the Reenbit team and we hope to work with them again in the future.
Giulio Coppi
Digital Specialist at NRC