Background
Trojan Safety is a Canada-based company that provides safety services for the Oil & Gas, Mining, Pulp & Paper, Forestry, and Construction industries. Since foundation in 1998, they have developed a vast service portfolio that includes industrial fire fighting, first aid & paramedic services, H2S safety services, portable & stand-alone gas monitoring, and mobile air quality monitoring.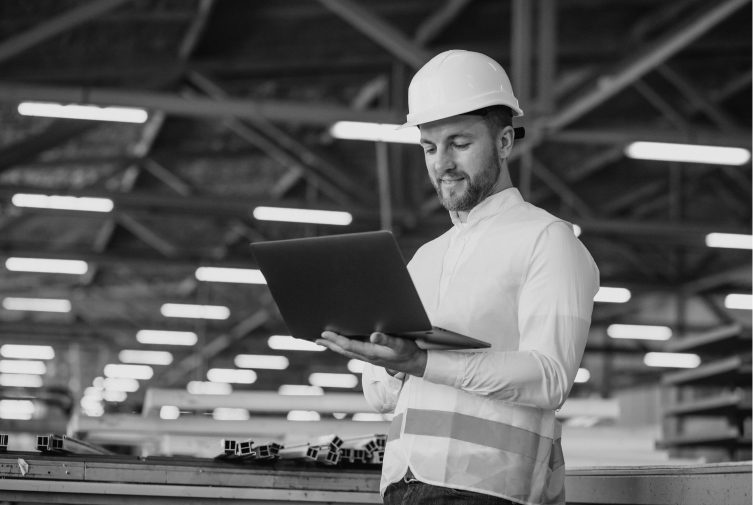 Challenges
Trojan Safety are pioneers in the safety domain, but in order to stay ahead of the game, they've understood that it was high time to automate and modernize performance. Their management team decided to start by advancing the check-in and check-out process of Trojan Safety employees at work locations. But why hire a whole development unit for digitalization, if a remote dedicated team can solve all current issues? They had a clear vision, and we were engaged in bringing it into reality.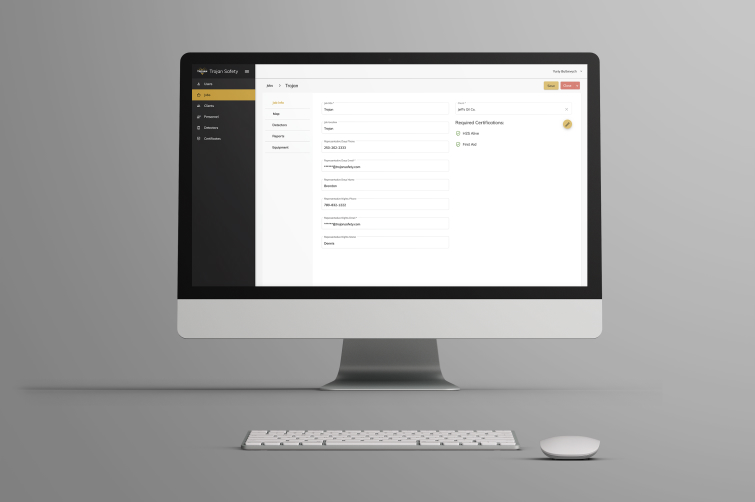 Solution
Indeed, we started our development journey by analyzing requirements and critical needs. Our primary challenge was to develop a piece of software that would support offline mode but still store the information needed for tracking the workforce. Remote locations are different from an office environment, especially taking into consideration industries that Trojan Safety operates within. Usually, they work in large outdoor areas, in different weather, and sometimes in high-hazard conditions.

The application is integrated with variety of hardware devices like RFID reader ,3G and LoRa modules to create an automatic sign-in, sign-out, and headcount during emergencies. Basically, from the hardware point of view, this system included cards, readers, and mobile tablets and could be installed at any work location. The readers scanned the card and sent the information back to a tablet, and the tablet stored the information until a Wi-Fi connection was available. When connected, all the data was pushed to the cloud. Also, we've developed functionalities for administrators so that they could configure personnel and jobs and monitor users' activity using powerful live reports.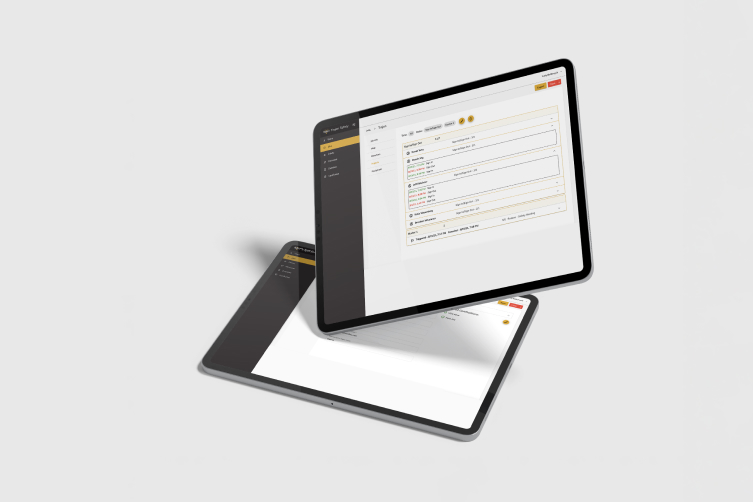 Outcome
We built a user session system that accurately captures employees working time in remote locations. Within tight time frames, we managed to deliver everything on time and ready for production.