Background
Our client, PBS, is a USA-based organization delivering healthcare services to individuals with behavioral challenges and skill deficiencies that impact their capability to function effectively at home, school, and community. PBS is transcribed as Positive Behavior Support, which is a person-centered strategy for helping people with learning disabilities. PBS uses diverse techniques to encourage positive behavior and handle problematic actions. Using applied behavior analysis with a value-based approach and focused on the individual's needs, PBS practitioners can help find better ways for people to get their needs met by adjusting their behavior. Since the company's foundation in 2007, its broad scope of services has ranged from consultation to comprehensive home and community support. PBS corporation staff has a school-based background and cooperates with local districts and facilities to maximize clients' educational success. Their programs are created to empower parents and other caretakers to help clients within their natural patterns so they can be successful in taking care of themselves.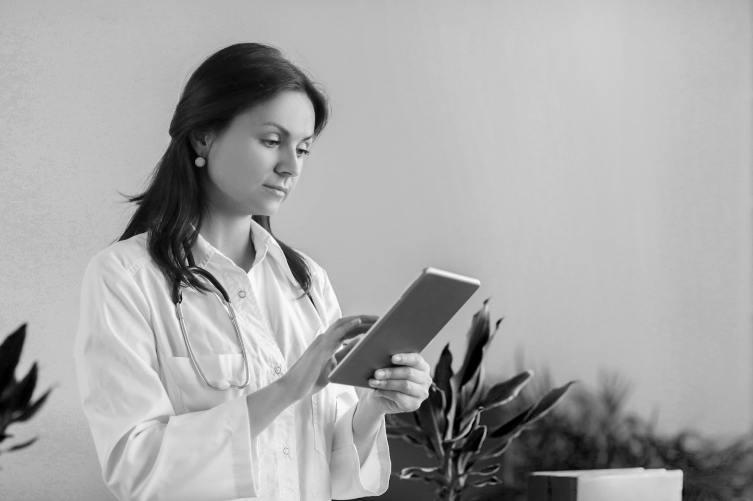 Challenges
PBS already has a range of software instruments they use to help assist their operational activities. They employ a small team of developers and also use an outsourcing model for engineering their program's products. The PBS team also focuses on training proficient professionals in the field of ABA. They had an idea for creating a new educational mobile application that could help those studying for their board certification and have fun at the same time. They needed a dedicated technological partner that could help them fulfill their ideas, and at this point, the Reenbit team was eager to get started.
Solution
The PBS team had an exact vision of what they wanted this quiz application to look like. Reenbit team entered the pace and delivered everything needed to deploy this app. Our technological collaboration sparkled for three months, and a team of three experts worked on this project. We started by creating encouraging UI/UX designs and MVP so that our client could test their idea within the group of users. Later on, we covered the rest: back-end, front-end and integration with Azure Cloud.
Main components we've developed:
Smooth mobile UI for passing and purchasing quizzes, gaining scores, viewing leaderboards, flagging errors or inappropriate questions;
Admin part for creating quizzes, answer variants, challenges, setting timers and other entertaining parts;
Active directory integration for PBS employees and regular registration for users;
Integration with third party payment system Stripe.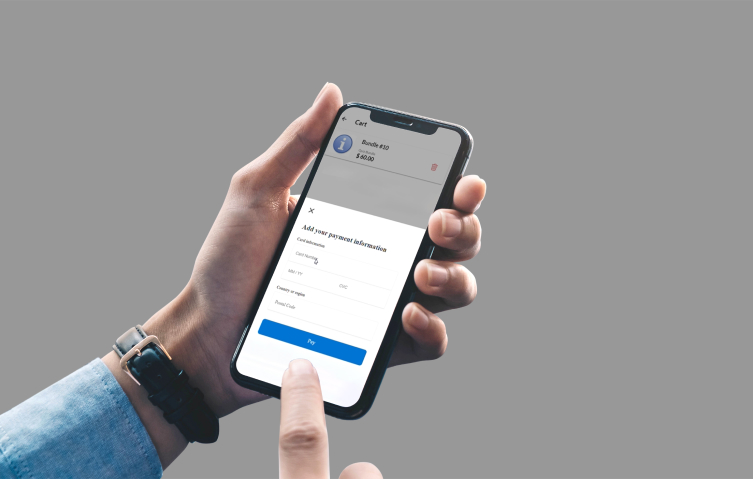 Outcome
Our customers were happy to receive an application that not only corresponded to their initial vision but also has vast potential in their healthcare mission. Reenbit has, as usual, provided robust tech expertise, dedication and commitment while delivering this product.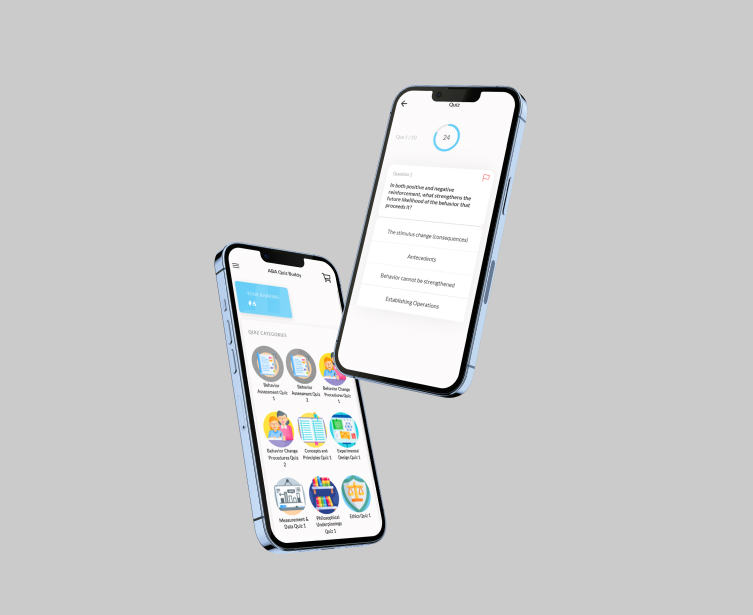 Feedback
I cannot thank you enough for this amazing work. It's been great testing and setting up quizzes and bundles for the production version today.
Nina Malagic
Director PBS