Background
Brands of Scandinavia is a full-cycle multi-brand fashion enterprise founded in Denmark and operating globally. Since its establishment in 2009, they've developed and matured into a considerable player in European fashion retail. With a stable turnover, they've launched two additional brands, "Freequent" and "Copenhagen Muse or Nothing," and they continue unfolding their business in new locations. What distinguishes them in the market is their method of hiring dedicated professionals and focusing on success. As the company owns the complete clothes production process, logically, they have a firm back office that allows them to manage all operations for smooth, quality delivery.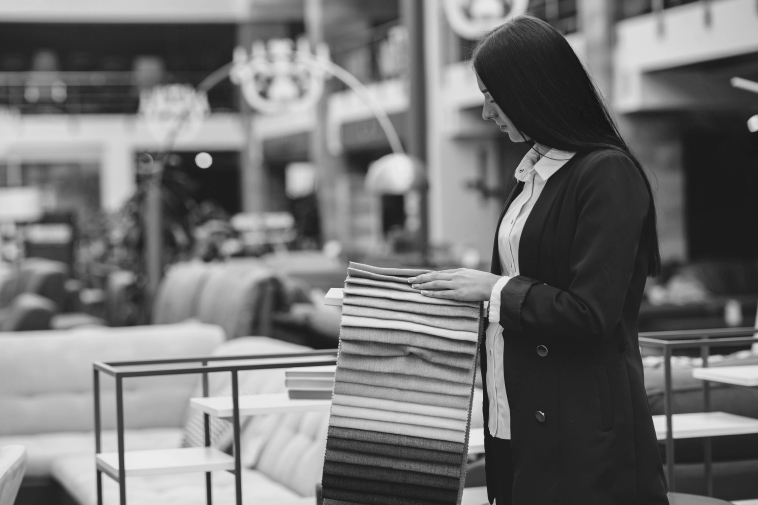 Challenges
The Brands of Scandinavia team used a Microsoft Dynamics Nav platform as a sort of ERP system for storing data related to manufacturing processes like information about products, colouring, sizes, etc. Unfortunately, this tool didn't offer the functions required in the ongoing market progression. Also, the Brands of Scandinavia team started using extra tools to manage production and selling cycles, and they were difficult to integrate with the existing Microsoft Dynamics Nav platform. As a result, their team wasted lots of time and energy editing, inputting, and changing data. Refusing to use the present ERP system was not an option since too much valuable data was stored there. They understood that they needed a technical solution partner who would help them smartly automate and synchronize all systems. Since the Reenbit team are pros in Microsoft products, we gladly agreed to help.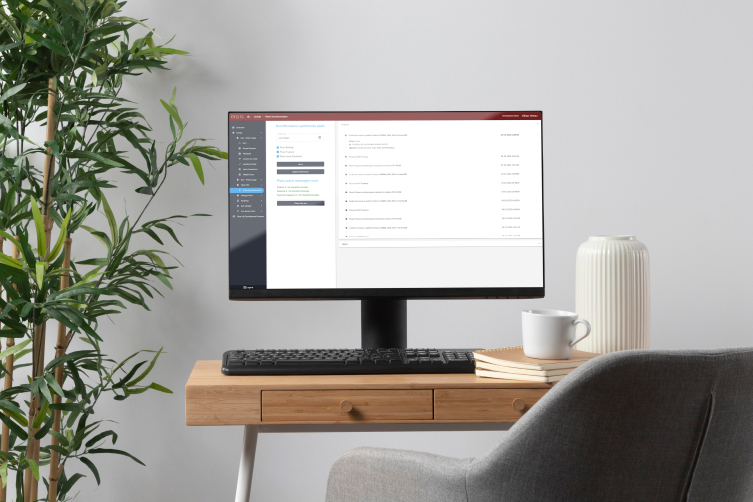 Solution
In February 2021, we sparked a successful collaboration with Brands of Scandinavia. After a comprehensive analysis of requirements and demands, we've decided to keep the existing ERP system as the primary data storage and create an intelligent synchronization module with other parties, which include:
Prime Cargo – tool for handling all logistics of product shipping;
Plytix – space for storing data about all product parameters and descriptions like style, colour, sizes, etc.;
Shopify – back-end agent for online shopping;
Delogue – a repository for reports of styles, production stages, materials, and product care instructions;
Packshot – merchandise image storage.
We've used a service method and created functionality using a serverless approach that keeps all stages of clothes production up to date. Also, we've created an admin role for the company business unit, which allows them to track the timeline of all integration flows and restart a specific flow in case of error or demand. Our objective was to integrate all used tools smoothly using modern and sophisticated technologies. And we've achieved it.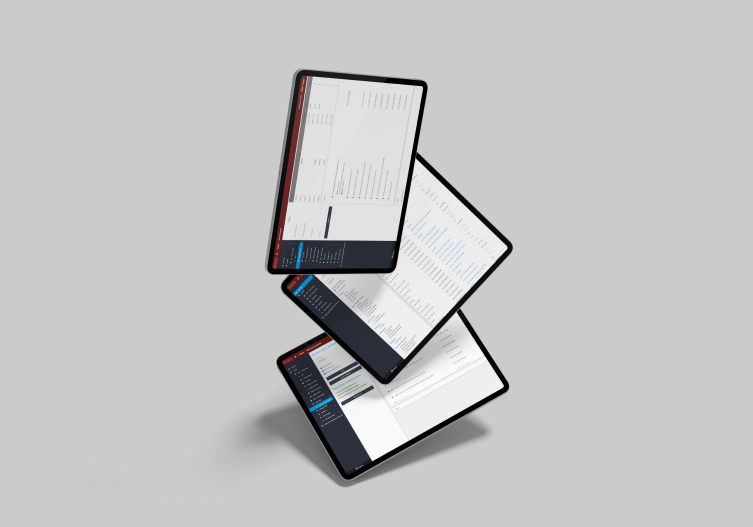 Outcome
As a result of our partnership, Brands of Scandinavia reached multiple goals:
An updated back-office system with a new functionality;
Automatisation of all business flows;
Enhanced flexibility within business processes;
Three million Danish Kroner saved in the first year.
Accordingly, their team received much more time to create new products, be innovative, and enrich Brands of Scandinavia's general delivery.
Feedback
Reenbit was developing an integration setup that handled data flow between systems. They used C#, Cosmos, Datafatorty, Azure Functions, and more for the project. Reenbit's work has streamlined processes, resulting in 50%–70% savings in time. Their use of agile methodologies has ensured a communicative and collaborative process. Their high level of expertise, proactivity, and availability is impressive.
Michael Fröhlich
IT Manager at Brands Of Scandinavia